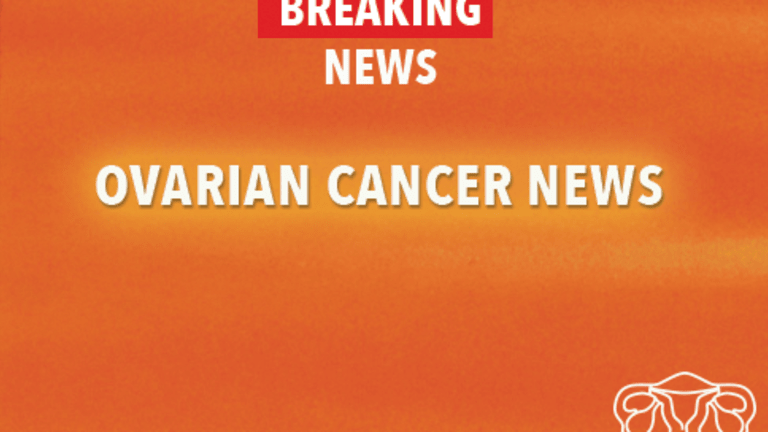 Surgeon Tendency Affects Surgical Outcomes in Ovarian Cancer
Surgeon Tendency Affects Surgical Outcomes in Ovarian Cancer
According to a recent article published in Gynecologic Oncology, a surgeon's tendency to perform aggressive surgery greatly affects the rate of optimal surgery in patients with ovarian cancer.
Approximately 25,000 new cases of ovarian cancer are diagnosed in the U.S. each year. Patients with stage III ovarian cancer are considered to have advanced disease; their cancer has spread from the ovaries, but remains in the pelvis and abdomen. Standard treatment for advanced ovarian cancer involves surgical removal of as much cancer as possible (if a patient is eligible for surgery), as well as chemotherapy and/or radiation therapy.
Unfortunately, long-term survival for patients diagnosed with stage III ovarian cancer remains suboptimal. Results recently published in the New England Journal of Medicine have indicated that the addition of chemotherapy administered directly into the abdominal cavity (intraperitoneal) improves survival compared with standard intravenous chemotherapy (administered into a vein) in patients with stage III ovarian cancer. However, cure rates for these patients remain poor.
The extent of residual cancer (cancer remaining in the body) following surgery and its relation to outcomes of patients with ovarian cancer has been controversial. Typically, surgeons attempt to leave no residual cancer mass larger than 1 centimeter in diameter, referred to as "optimal cytoreduction", for earlier stage ovarian cancer. Patients with more advanced disease, however, may not undergo radical surgery to achieve minimal residual disease since it may be perceived as too aggressive.
Researchers from the Mayo Clinic recently reviewed data from patients with stage III ovarian cancer. The study included patients who underwent surgery between 1994 and 1998 at the Mayo Clinic. A large range of patients who were considered "high risk", or those who had characteristics indicating a poorer prognosis, such as several sites of cancer spread, were treated with surgery achieving optimal cytoreduction. The rate of optimal cytoreduction depended on the surgeon's experience with radical surgical procedures.
Patients with a surgeon who performed radical procedures on over 50% of his/her patients had up to a 67% rate of optimal cytoreduction. Conversely, patients whose surgeon who performed radical procedures on less than 50% of his/her patients experienced a much lower rate (down to 42%) of optimal cytoreduction.
The researchers concluded that surgeon tendency to perform radical procedures greatly affects the rate of optimal cytoreduction in patients diagnosed with stage III ovarian cancer with a poor prognosis. Although not all patients are candidates for radical surgery, individuals should speak with their surgeon regarding their individual risks and benefits of optimal cytoreduction.
Reference: Aletti G, Gostout B, Podratz K, and Cliby W. Ovarian cancer surgical resectability: Relative impact of disease, patient status, and surgeon. Gynecologic Oncology. 2006; 100: 33-37.
Related News:
Intraperitoneal Chemotherapy Improves Survival in Ovarian Cancer (1/5/06)
Initial Surgery for Ovarian Cancer at Specialized Centers May Improve Survival (12/1/05)
Copyright © 2018 CancerConnect. All Rights Reserved.