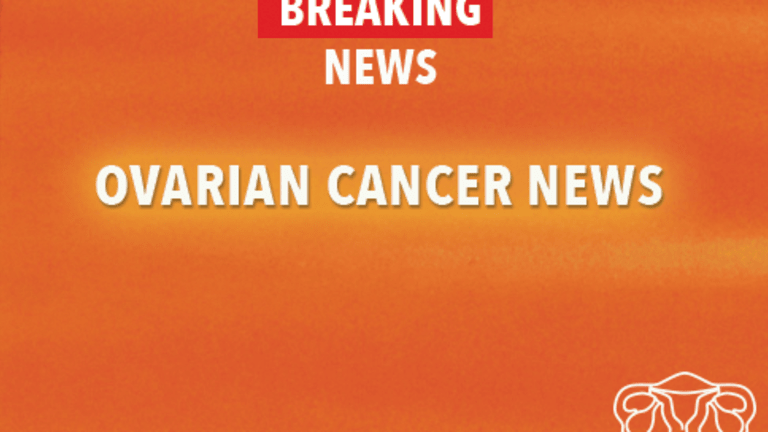 Statins at Time of Surgery May Improve Survival in Ovarian Cancer
Statins at Time of Surgery May Improve Survival in Ovarian Cancer
The use of statins at the time of surgery among women with ovarian cancer improved progression-free and overall survival among patients with ovarian cancer. These results were recently presented at the 2008 annual Society of Gynecologic Oncologists.
Ovarian cancer remains the leading cause of death among all gynecologic cancers. One of the most significant factors in prognosis of patients with ovarian cancer is the surgical removal of as much cancer as possible. An amount of cancer remaining in the body smaller than 1-2 centimeters is associated with optimal outcomes. Surgical removal remains a critical part of treatment for all stages of ovarian cancer.
Statins are drugs that have been investigated for their role in the development and outcomes of some cancers. Statins are often used for lowering cholesterol, a mechanism that appears to share similarities with cancer development; these associations, however, are not entirely understood. Research continues to explore the relationship between statins and cancer, including ovarian cancer.
Researchers from the Cedars-Sinai Medical Center in Los Angeles recently conducted a small study that evaluated data from 126 patients with Stages III–IV (advanced) ovarian cancer. Participants had undergone surgery for their disease, and 17 women were on statins at the time of surgery.
Progression-free survival was 24 months for patients who were taking statins compared with 16 months for those who were not taking statins.
Overall survival was 62 months for patients who were taking statins compared with 46 months for patients who were not taking statins.
The researchers concluded that although this was a small study, these results warrant further investigation into the effects of statins administered at the time of surgery for ovarian cancer. It appears that this approach might improve survival among ovarian cancer patients treated with statins.
Reference: Elmore RG, et al. Impact of statin therapy on outcome in epithelial cancer. Gynecologic Oncology. 2008; 108(suppl 1):S18. Abstract 39.
Related News:
Cholesterol-lowering Drugs May be Useful in Prevention of Cancer (1/25/2008)
Optimal Surgical Removal of Cancer Improves Survival in Advanced Ovarian Cancer (12/07/2007)
Copyright Ovarian Cancer Information Center on CancerConsultants.com
Copyright © 2018 CancerConnect. All Rights Reserved.