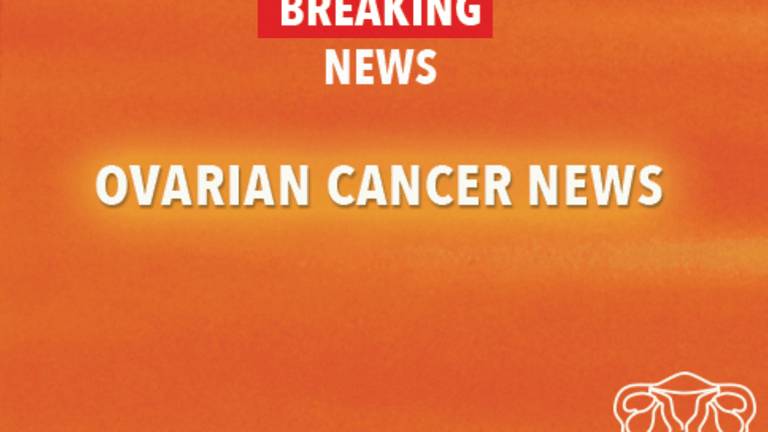 Smoking Increases Risk of Mucinous Ovarian Cancer
Smoking Increases Risk of Mucinous Ovarian Cancer
According to an article recently published in Gynecologic Oncology, smoking significantly increases the risk of developing mucinous ovarian cancer. Fortunately, stopping smoking returns the long-term risk to that of the general population.
Ovarian cancer is the most deadly type of gynecologic cancer. Although cure rates are high if the cancer is detected and treated prior to spread, the vast majority of ovarian cancers are not detected until the cancer has spread to different sites in the body. Once the cancer has spread, long-term survival remains suboptimal with standard therapies.
Smoking is attributed to an increased risk of several different types of cancer; however, an association between smoking and ovarian cancer has not yet been established. Researchers from Australia recently reviewed data to evaluate smoking and its potential effect on the development of ovarian cancer. These studies included over 6,000 women with different types of ovarian cancers.
Current smokers had two times the risk of the mucinous type (type of cell from which the cancer originated) of ovarian cancer compared with never-smokers.
There was no increased risk of other types of ovarian cancer among smokers compared to never-smokers.
The risk of mucinous ovarian cancer increased with increased amount of smoking, but returned to normal within 20 to 30 years of smoking cessation.
The researchers concluded that it appears that smoking significantly increases the risk of mucinous ovarian cancer, but not other types of ovarian cancers. Fortunately, this risk returns to normal after long-term smoking cessation.
Reference: Jordan S, Whiteman D, Purdie D, Green A, Webb P, et al. Does Smoking Increase Risk of Ovarian Cancer? A Systematic Review. Gynecologic Oncology. 2006; 103:1122-1129.
Related News:Survey Suggests Global Burden of Disease Due to Smoking Will Increase (3/10/2006)
Copyright © 2018 CancerConnect. All Rights Reserved.