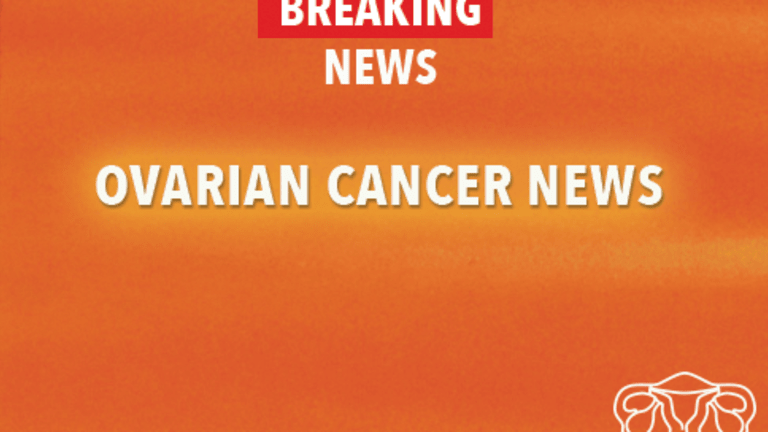 Screening with CA-125 and Ultrasound Does Not Reduce Ovarian Cancer Mortality
Screening with CA-125 and Ultrasound Does Not Reduce Ovarian Cancer Mortality
Screening for ovarian cancer with a CA-125 blood test and transvaginal ultrasound does not reduce the risk of death from ovarian cancer, and can cause harm when false-positive test results lead to unnecessary surgery. These results will be presented at the 2011 annual meeting of the American Society of Clinical Oncology.
Roughly 70% of ovarian cancers are diagnosed at an advanced stage, highlighting the importance of developing an ovarian cancer screening strategy that accurately detects cancer at an early, more-treatable stage.
Potential screening tests include the CA-125 blood test and transvaginal ultrasound. Levels of the CA-125 protein tend to increase in the bloodstream during ovarian cancer development but can also rise as a result of other conditions. These tests have not been recommended for routine screening of asymptomatic, average-risk women because of lack of evidence that screening provides a benefit (i.e. reduces ovarian cancer mortality).
To further assess CA-125 and transvaginal ultrasound as ovarian cancer screening tests, researchers evaluated information from the Prostate, Lung, Colorectal, and Ovarian (PLCO) Cancer Screening Trial. The trial assigned more than 78,000 women between the ages of 55 and 74 to annual ovarian cancer screening or usual care.
The number of ovarian cancer deaths was similar in the two study groups: 118 in the screening group versus 100 in the usual care group. The number of deaths from other causes was also similar in the two groups.
3,285 women in the screening group had a false-positive result (a screening test that suggested cancer when none was present). More than 1,000 of these women underwent surgery, and 163 had at least one serious complication.

In a prepared statement, the lead author of the study noted "There hasn't been a good method for the early detection of ovarian cancer, and our hypothesis was that CA-125 and transvaginal ultrasound, which are useful in measuring disease, would also identify ovarian cancer early, at a stage in which it is more likely to be cured. The results were disappointing, but not necessarily surprising. The study shows that the available tests are not effective and may actually cause harm because of the high number of false positives. These results point to the continued need for more precise and effective screening tools for this disease."
The findings of this study do not apply to women who are experiencing potential symptoms of ovarian cancer such as persistent bloating, pelvic or abdominal pain, difficulty eating or feeling full quickly, and urinary frequency or urgency. Women should discuss these and other symptoms with their healthcare provider.
Women at high risk of ovarian cancer as a result of their personal or family medical history should also talk with their healthcare provider. There are strategies available to help high-risk women reduce or manage their cancer risk.
Reference: Buys SS, Partridge E, Black A et al. Effect of screening on ovarian cancer mortality in the prostate, lung, colorectal and ovarian (PLCO) cancer randomized screening trial. Paper presented at: 2011 Annual Meeting of the American Society of Clinical Oncology; June 3-7, 2011; Chicago, IL. Abstract 5001.
Copyright © 2018 CancerConnect. All Rights Reserved.