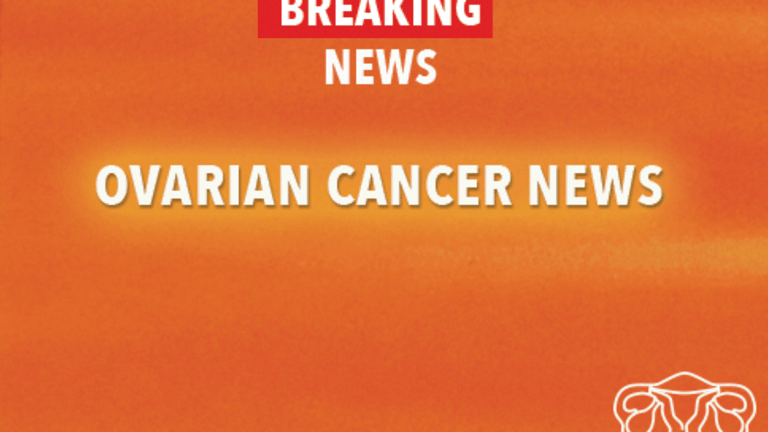 Risk-Reducing Surgery Shows Promise in Detecting Ovarian Cancer
Risk-Reducing Surgery Shows Promise in Detecting Ovarian Cancer
The results of a study recently published in the Journal of Clinical Oncology indicate that a rigorous standard of surgery and tissue examination might increase the detection of ovarian cancer in women who have genetic mutations of the BRCA1 or BRCA2 genes.
BRCA1 and BRCA 2 are genes formally known as breast cancer gene 1 and breast cancer gene 2. These genes are associated with hereditary breast or ovarian cancers. It is estimated that about 10-15% of breast cancer cases are inherited. Women with these genetic mutations are also at increased lifetime risk of developing ovarian cancer. Although genetic tests can detect these mutations, they are not recommended for screening the general public at this time and are usually reserved for women with a strong family history of breast or ovarian cancer. In some cases, women who have the BRCA genetic mutation may elect to have surgery to remove their ovaries and fallopian tubes and may have tissue samples taken for evaluation of cancerous cells in an attempt to reduce their risk of developing ovarian cancer. This surgery is known as a risk-reducing salpingo-oophorectomy (RRSO). Past studies have shown that occult cancerous cells were found in 2.5% of women who underwent RRSO surgery.
The current trial was conducted at the University of California at San Francisco. Strict surgical and tissue evaluation standards were implemented in an attempt to increase the detection rate. Overall, 67 surgical procedures were performed; the protocol was completed in 26 patients and partially completed in 41 patients. Seven tissue samples contained cancerous cells (17%), 4 from the fallopian tubes and 3 from the ovarian samples. Six of the seven were microscopic cells, although all seven of the specimens were found regardless of whether or not the protocol was completely or partially followed. Other factors such as age, number of childbirths, BRCA 1 or 2 status, or type of surgery did not change the cancer detection rate due to the strong effect of the surgery protocol.
Researchers concluded that a strict surgical and tissue evaluation protocol in patients undergoing RRSO significantly increased the detection rate of ovarian cancer in BRCA gene carriers. Although these results will need to be confirmed, additional studies that support these findings may change patient management following surgery. For women who are found to have ovarian cancerous cells, additional testing, treatment and follow-up may be necessary. Patients are encouraged to speak to their physician regarding genetic counseling and their risk factors for breast or ovarian cancer.
Reference: Powell C, Kenley E, Lee-may C, et al. Risk Reducing Salpingo-Oophorectomy in BRCA Mutation Carriers: Role of the Serial Sectioning in the Detection of Occult Malignancy. Journal of Clinical Oncology. 2005; 23: 127-132.
Copyright © 2018 CancerConnect. All Rights Reserved.