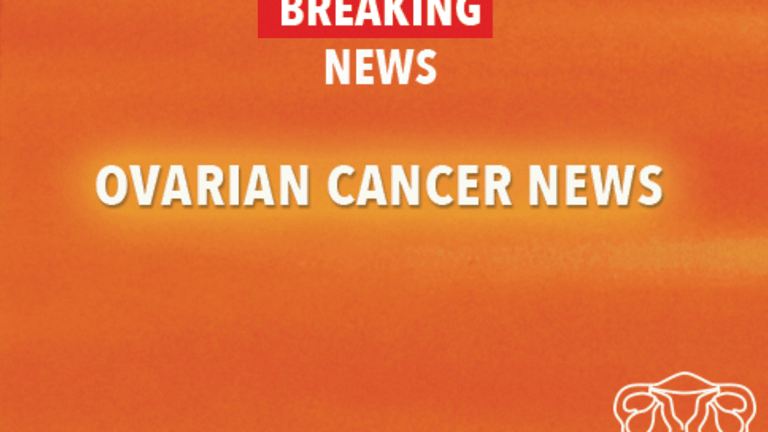 Risk Factors for Ovarian Cancer Identified in an Italian Population
Risk Factors for Ovarian Cancer Identified in an Italian Population
More than 50% of cases of ovarian cancer in 1 group of Italian women were attributable to 6 risk factors, say Italian researchers. This finding contributes to a growing understanding of what causes ovarian cancer and will help to better focus and develop more effective strategies for its prevention.
Cancer of the ovary, a female reproductive organ located in the pelvis, is a leading cause of cancer death in women. Researchers continue to study what causes ovarian cancer so that better treatments—and better strategies for prevention—can be developed. A woman who has 1 or more characteristics, or
risk factors for a type of cancer, has a higher chance to develop that type of cancer than a person who does not have these risk factors. These risk factors can be determined by studying the differences in persons who have and persons who do not have a type of cancer. The cause of ovarian cancer is not known; however, a few risk factors have been identified and others are suspected.
Risk factors that have been suggested for ovarian cancer include older age, the use of hormone replacement therapy after menopause, and a family history (mother or sister) of ovarian cancer. Indeed, it has been determined that 10% of all women with ovarian cancer have a genetic predisposition to the disease. Other factors suspected of being associated with ovarian cancer are the use of fertility drugs, exposure to talcum powder, and a high-fat diet. Some studies have indicated that certain other characteristics may

Cooking for Life
A new cookbook offers recipes bursting with flavor and health-boosting nutrients.
reduce the risk of developing ovarian cancer. These include the use of oral contraceptives, giving birth to at least 1 child, breastfeeding, and having a hysterectomy or tubal ligation. In addition, some women who have a strong family history of ovarian cancer have had their ovaries removed surgically to prevent cancer from developing; however, this procedure has not been proven to prevent the disease. One group of investigators sought to determine whether known, suspected, or other risk factors were associated with ovarian cancer in a group of Italian women.
Italian researchers studied 971 women who had ovarian cancer and 2758 women who did not. They compared these 2 groups, and calculated the proportion of cancers that would have been avoided if a given exposure (or characteristic) had not been present in the group with cancer. They found that 5% of cases of ovarian cancers were associated with never having been pregnant, 12% with never having received oral contraceptives, and 4% with having a family history of ovarian cancer. In a subgroup of women age 50 years or older, 16% of cases of ovarian cancer were associated with having a later age at menopause, 24% for a low intake of green vegetables, and 7% with a high intake of fat. Overall, these risk factors accounted for 51% of the ovarian cancer cases.
The researchers concluded that these findings and those of future studies can help to further develop the understanding of what causes ovarian cancer and to focus more effectively on strategies to prevent this disease. (European Journal of Cancer, Vol 36, No 4, pp 520-524, 2000) March
Copyright © 2018 CancerConnect. All Rights Reserved.