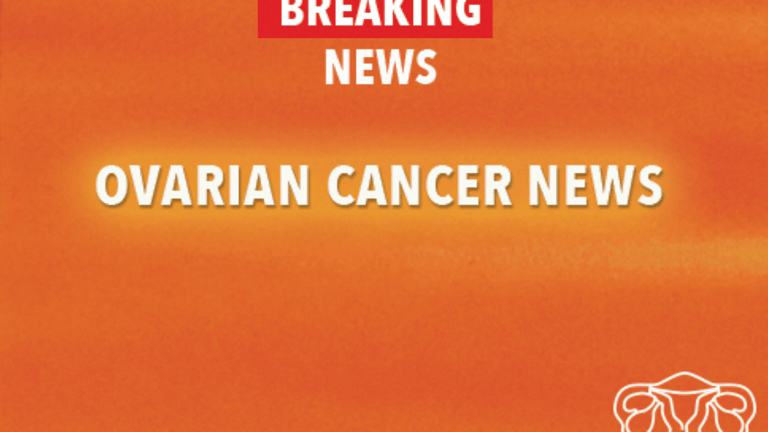 Results from ChemoFX® Associated with Survival in Ovarian Cancer Patients
Results from ChemoFX® Associated with Survival in Ovarian Cancer Patients
Results provided by the laboratory test ChemoFX® may improve survival among patients with ovarian cancer. These findings were published in the Journal of Clinical Oncology and will be presented at the upcoming 2008 annual meeting of the American Society of Clinical Oncology.
The ovaries are two small organs located on either side of the female pelvis. They are responsible for storing and releasing eggs. As well, the ovaries produce hormones-primarily the female hormone estrogen.
If ovarian cancer is detected prior to spread and completely removed with surgery, cure rates for the disease are high; however, the majority of ovarian cancers are detected once the cancerous cells have spread from the ovary. Once the cancer has spread, cure rates with standard therapies remain very low. In fact, ovarian cancer remains the most deadly gynecologic cancer in the United States.
Another factor that contributes significantly to ovarian cancer's low survival is that it does not respond to standard therapies. A significant portion of these cancers do not respond to chemotherapy or will progress following therapy. Women whose cancer does not respond to treatment experience severe side effects of therapy without gaining anticancer benefits.
It is now recognized that individualized treatment options provide optimal outcomes for patients with cancer. Because each patient has varying personal and disease characteristics, they respond differently to therapy, including ability to tolerate certain treatments.
ChemoFX is a laboratory test that can help individualize therapy by measuring how a patient's cancer cells respond to specific types, doses, and combinations of chemotherapy. The ChemoFX test uses cancer cells obtained from the patient through biopsy or surgery. The cells are collected and sent to a laboratory, where they are exposed to various chemotherapy agents; this most often includes treatment that the physician has prescribed. If the cancer cells are not responsive to a specific therapy, the patient may be spared ineffective treatment and its associated side effects. Ultimately, these patients may be treated with agents that kill the cancer cells.

Researchers recently conducted a study to determine if information obtained from ChemoFX may result in changes in survival among patients with ovarian cancer. The study included 206 women with Stages II-IV ovarian cancer who were tested with ChemoFX and received at least one course of chemotherapy between 1997 and 2003. In the following results, level of response to therapy was determined by ChemoFX:
Patients who were considered non-responsive to therapy that they had received had a median overall survival of 39.2 months.
Patients who were considered to have an intermediate response to therapy that they had received had a median overall survival of 62.5 months.
Patients who were considered to be responsive to therapy that they had received had a median overall survival of 80.4 months.
Through mathematical modeling, it was determined that the non-responsive and intermediate-responsive patients, as determined through ChemoFx, could significantly improve their survival if they had been treated with therapy that provided greater anticancer activity.
"People with cancer often require additional treatment after receiving the standard of care chemotherapy. ChemoFx Assay can provide valuable information that could spare the patient from unnecessary toxicity associated with a potentially ineffective treatment," said Sean McDonald, CEO Precision Therapeutics. "The goal of ChemoFx is to empower patients and physicians with additional diagnostic information to help determine the most appropriate course of therapy for each individual patient."
Patients with ovarian cancer (recently diagnosed and recurrent) should speak with their physician regarding their individual risks and benefits of utilizing ChemoFx as a helpful tool in choosing the most appropriate treatment.
Reference:Herzog T, Fader A, Fensterer J, et al. A chemoresponseassay and survival in primary ovarian cancer*. JournalofClinical Oncology*. 2008; 26: May 20 supplement. Abstract #16522.
Copyright Ovarian Cancer Information Center on CancerConsultants.com
Copyright © 2018 CancerConnect. All Rights Reserved.