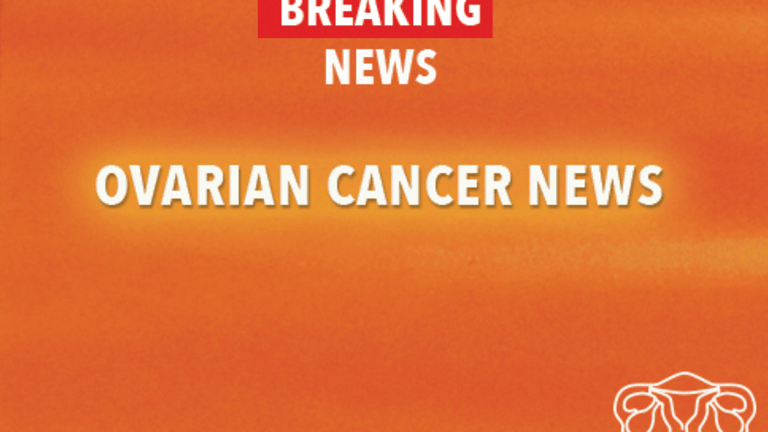 Radiofrequency Ablation Shows Promise in Metastatic Ovarian Cancer
Radiofrequency Ablation Shows Promise in Metastatic Ovarian Cancer
A small study recently published in Gynecologic Oncology reported that radiofrequency ablation (RFA) may have the potential to improve survival in metastatic ovarian cancer.
Ovarian cancer is a malignancy that arises from various different cells within the ovaries. Approximately 25,000 new cases of ovarian cancer are diagnosed in the United States each year. Unfortunately, ovarian cancer often goes undetected until the disease has progressed into the abdomen or spread to other organs, such as the liver. In some cases, these areas of the liver that are affected by the cancer can be eliminated by a technique called radiofrequency ablation (RFA). RFA is a minimally invasive technique that uses heat to destroy cancerous cells. During RFA, CT scans, ultrasound or a laparoscope provide guidance for an electrode to be placed directly into the tumor. The electrode's high frequency radio waves create intense heat, which destroy the tumor cells.
In this recent study, 3 patients with liver metastasis from recurrent ovarian cancer underwent combined RFA and surgery to remove part of their liver. Follow up consisted of radiological tests and blood tests to measure tumor markers in the blood. These tests were consistent with disease free survival at 9, 13 and 39 months.
Researchers concluded that RFA might have the potential to improve survival in women with metastatic ovarian cancer, although larger studies are needed to confirm these findings. Patients with spread of cancer to the liver may wish to discuss this option with their physician.
Reference: Mateo R, Singh G, Jabbour N, et al.Optimal Cytoreduction After Combined Resection and Radiofrequency Ablation f Hepatic Metastases From Recurrent Malignant Ovarian Tumors. Gynecologic Oncology. 2005; published online.
Copyright © 2018 CancerConnect. All Rights Reserved.