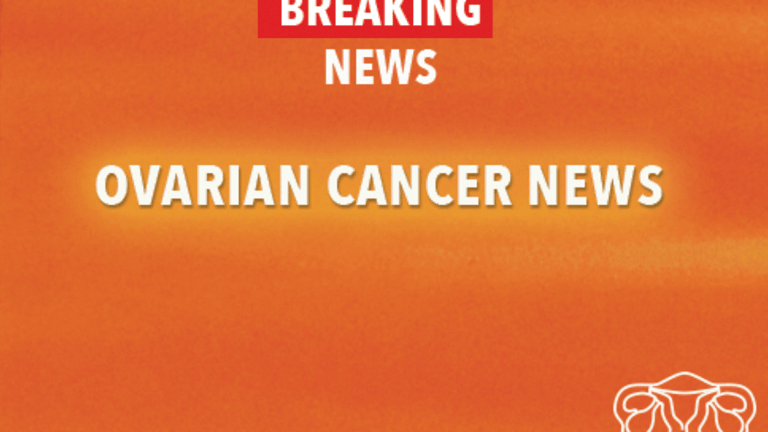 Radiation Effective to Ease Symptoms of Advanced Ovarian Cancer
Radiation Effective to Ease Symptoms of Advanced Ovarian Cancer
According to results recently published in the journal Gynecologic Oncology, radiation therapy may provide effective relief for patients with advanced ovarian cancer experiencing symptoms related to their cancer.
Approximately 25,000 new cases of ovarian cancer are diagnosed in the U.S. each year. Unfortunately, ovarian cancer is often diagnosed at advanced stages, once the cancer has spread to distant sites in the body and the disease is difficult to treat effectively. Treatment for advanced ovarian cancer is often aimed at extending survival and improving quality of life for these patients.
Patients with advanced ovarian cancer may experience symptoms due to their cancer, such as pain and bleeding. For patients who have received extensive prior therapies, optimal treatment strategies for improving their quality continue to be evaluated. In addition, among patients whose disease is considered too advanced or those for whom aggressive therapies are not suitable, "palliative" therapy is often utilized. Palliative therapy is designed to improve quality of life without intent to cure.
Researchers from Ontario, Canada, recently conducted a clinical review to evaluate the use of palliative radiation therapy for symptoms caused by advanced ovarian cancer. This study included 53 patients whose symptoms were described as bleeding, pain, or "other".
100% of patients achieved a response to radiation therapy.
The greatest responses were achieved among patients whose symptoms were bleeding and among those with more advanced disease at diagnosis.
Side effects of radiation therapy were mild, typically consisting of nausea and vomiting and diarrhea.
The researchers concluded that radiation therapy provides effective symptom relief for patients with advanced ovarian cancer. Patients with ovarian cancer who are experiencing adverse symptoms of their disease should discuss different palliative therapies with their physician.
Reference: Choan E, Quon M, Gallant V, Samant R, et al. Effective Palliative Radiotherapy for Symptomatic Recurrent or Residual Ovarian Cancer. Gynecologic Oncology. 2006; 102: 204-209.
Related News:Updated Guidelines for Treatment of Ovarian Cancer (3/27/2006)
Copyright © 2018 CancerConnect. All Rights Reserved.