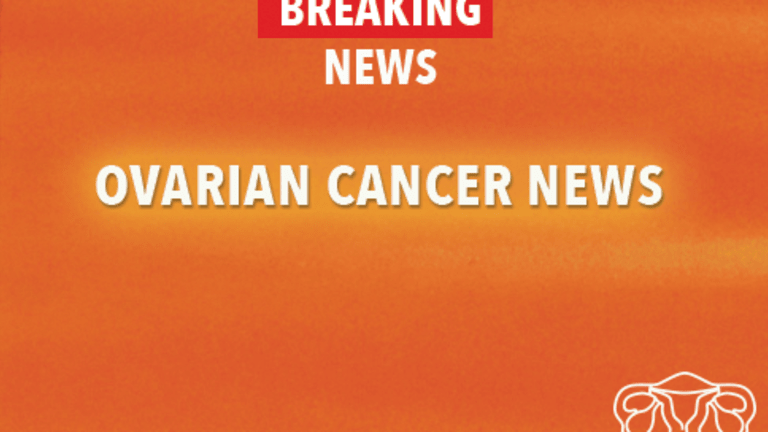 Quality of Life Improved With Chemotherapy for Advanced Ovarian Cancer
Quality of Life Improved With Chemotherapy for Advanced Ovarian Cancer
Results of a recent study published in the Journal of Clinical Oncology indicate that treatment with either cisplatin and paclitaxel or cyclophosphamide and cisplatin had little impact on overall quality of life for patients with ovarian cancer.
Ovarian cancer is a malignancy that arises from various different cells within the ovaries. Ovarian cancer accounts for 4 percent of cancers among women and is the fifth leading cause of cancer related deaths. Unfortunately, most ovarian cancers are not detected until the disease has progressed into the upper abdomen or other sites in the body. Current treatment of ovarian cancer consists of surgery, chemotherapy and sometimes radiation in an attempt to maintain quality of life and extend survival. Paclitaxel, cisplatin, and cyclophosphamide are all chemotherapeutic agents known to be active in ovarian cancer; however, each is associated with various side effects that may impact the patient's quality of life.
This recent randomized trial was designed to evaluate quality of life in ovarian cancer patients. The study compared patients with advanced stages of ovarian cancer who received paclitaxel plus cisplatin to patients who received cyclophosphamide plus cisplatin. In all, 152 patients completed the European Organization for Research and Treatment of Cancer Quality of Life Questionnaire at baseline and then again at regular intervals during and after chemotherapy.
Results found that overall quality of life scores in general were much lower in the days immediately following the first dose of chemotherapy. However, this was followed by significant improvements in both arms during the subsequent treatment periods, particularly in the areas of overall quality of life, social function, fatigue, pain, sleep, appetite, constipation, abdominal cramps and abdominal swelling. Overall improvement in quality of life persisted throughout the follow-up period as well. It was noted that more neurosensory side effects, such as peripheral neuropathy, were reported in the paclitaxel group; however, this did not adversely affect the patient's overall quality of life and improved once chemotherapy was completed.

Researchers concluded that both paclitaxel plus cisplatin and cyclophosphamide plus cisplatin are tolerable treatment regimens that provide meaningful improvements in overall quality of life for patients with ovarian cancer. Quality-of-life information may be helpful to the physician and patient in their discussions regarding the anticipated effects of chemotherapy. Patients are encouraged to speak to their physician regarding treatment options available for their specific situation and what they may expect during chemotherapy.
Reference: Bezjak A, Tu D, Bacon M, et al. Quality of Life in Ovarian Cancer Patients: Comparison of Paclitaxel Plus Cisplatin With Cyclophosphamide Plus Cisplatin in a Randomized Study. Journal of Clinical Oncology. 2004: published online ahead of print.
Copyright © 2018 CancerConnect. All Rights Reserved.