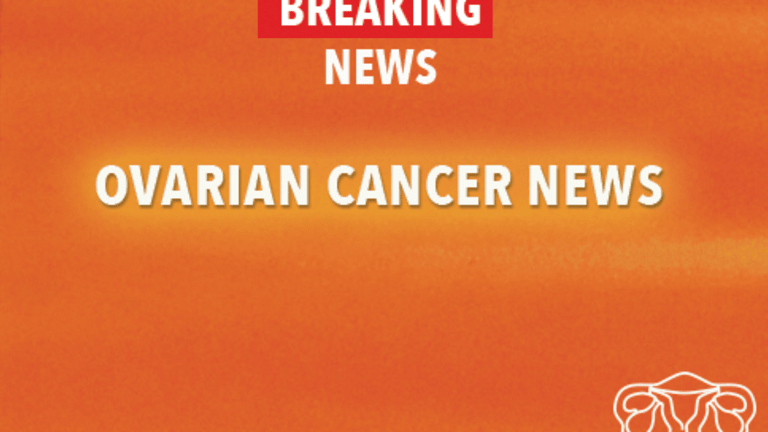 Progestin in Oral Contraceptives Offers Protection Against Ovarian Cancer
Progestin in Oral Contraceptives Offers Protection Against Ovarian Cancer
Progestin content in oral contraceptives appears to offer a protective effect against ovarian cancer, with higher levels of progestin resulting in higher levels of protection, according to the results of a study recently presented at the 32nd Annual Meeting of the Society of Gynecologic Oncologists.
Ovarian cancer is a common malignancy, with about 25,000 new cases diagnosed in the United States each year. Ovarian cancer has been called the "silent killer" because it begins deep in the pelvis and often does not cause any symptoms until it has reached advanced stages. As a result, ovarian cancer is often initially diagnosed when it has already reached a stage where it is incurable.
The best "treatment" strategy for cancer is to prevent its occurrence or to detect it early when it is most treatable. Ovarian cancer has the highest mortality rate of all gynecologic cancers, which has prompted a great deal of research to identify the causes and risk factors for this disease, with the hopes of creating better prevention strategies. In a recent study, researchers investigated the relationship between progestin levels in oral contraceptives and the risk of developing ovarian cancer.
The researchers utilized data from a previous study of ovarian cancer, the Cancer and Steroid Hormone (CASH) study, to identify 3,258 subjects, 390 with ovarian cancer and 2,868 controls. The women ranged in age from 20-54 and had used the same oral contraceptive formulation for three or more months (women who used several different oral contraceptive formulations were excluded from the study). All of the oral contraceptives used by the women in the study were classified according to high progestin potency or low progestin potency.

The researchers found that the risk of ovarian cancer varied according to progestin potency. Oral contraceptives with high progestin potency conferred almost twice the protective effect of those with low progestin potency. The duration of oral contraceptive use impacted the protective effect as well. When used for a duration of 3-18 months, oral contraceptives with high progestin potency offered a more protective effect than those with low progestin potency. However, when low progestin potency oral contraceptives were used for over five years, the protective effect was similar to that of the high progestin potency oral contraceptives used for a shorter period of time.
The results of this study indicate that oral contraceptives with high levels of progestin may offer greater protection against ovarian cancer. More research is needed to further define the relationship between oral contraceptives and ovarian cancer. In the meantime, women may wish to exercise caution with the use of oral contraceptives. While, oral contraceptives appear to reduce the risk of ovarian cancer, they could increase the risk of other cancers, such as breast cancer. (
Society of Gynecologic Oncologists, 32nd Annual Meeting, March 2-7, 2001)
Copyright © 2018 CancerConnect. All Rights Reserved.