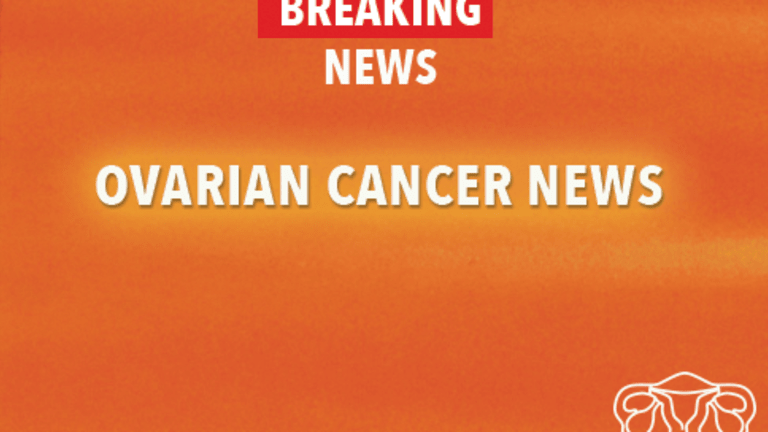 Preventive Surgery May Drastically Reduce Breast & O.C. in Some High-Risk Women
Preventive Surgery May Drastically Reduce Breast and Ovarian Cancer in Some High-Risk Women
According to results recently presented at the 38th annual meeting of the American Society of Clinical Oncology, the surgical removal of a woman's ovaries and fallopian tubes appears to drastically reduce the incidence of breast and ovarian cancer in BRCA1 or BRCA2 carriers.
If a woman has certain mutations within genes referred to as BRCA1 and/or BRCA2, her chances of developing breast and/or ovarian cancer are significantly increased over that of the general population. Researchers have encouraged women who are carriers of either mutation to undergo intensive and frequent screening for breast and ovarian cancer in order to detect the cancers early, when they are most treatable. Some women with these mutations, however, opt for more drastic measures such as a preventive mastectomy (removal of the entire breast) or a preventive salpingo-oophorectomy (removal of the ovaries and fallopian tubes). Although retrospective data analysis has led to the conclusion that these preventive surgeries do decrease the incidence of the respective cancers in BRCA1/BRCA2 carriers, no clinical trial, until now, has directly compared the rates of breast and ovarian cancer in patients undergoing preventive surgery versus intensive screening.
Researchers from Memorial Sloan-Kettering Cancer Center recently conducted a clinical trial to evaluate the incidences of breast, ovarian, fallopian tube and peritoneal cancers in women 35 years of age or older with BRCA mutations who undergo a preventive salpingo-oophorectomy. In this trial, 173 women with either a BRCA1 or BRCA2 mutation who were finished with child-bearing decided upon either a preventive salpingo-oophorectomy (101 patients) or screening procedures including ultrasound and measures of the protein CA125 (72 patients).
Approximately two years following this decision, three breast and one peritoneal cancer were diagnosed in the group of patients undergoing the surgery, compared to eight breast, four ovarian and one peritoneal cancer in the group of patients only undergoing screening. In addition, three unsuspected ovarian and peritoneal cancers were discovered during the preventive surgery. It is estimated that at five years, patients undergoing a preventive salpingo-oophorectomy have a 75% decreased risk of developing breast or ovarian cancer, compared to patients undergoing intensive screening.

These results indicate that women with BRCA mutations may significantly decrease their risk of developing breast or ovarian cancers with a preventive salpingo-oophorectomy. However, it is important for women with BRCA mutations to discuss their risks of developing cancer with a genetic counselor as well as discuss the risks and side effects of a salpingo-oophorectomy with their physician. Longer follow-up is being continued with the women in this clinical trial to evaluate long-term effects of the surgery, overall health risks and survival.
Reference: Kauff N, Scheuer L, Robson M, et al. Risk-reducing salpingo-oophorectomy in women with BRCA1 and BRCA2 mutations.
Proceedings from the 38th Annual Meeting of the American Society of Clinical Oncology. 2002;21 (Abstract 3).
Copyright © 2018 CancerConnect. All Rights Reserved.