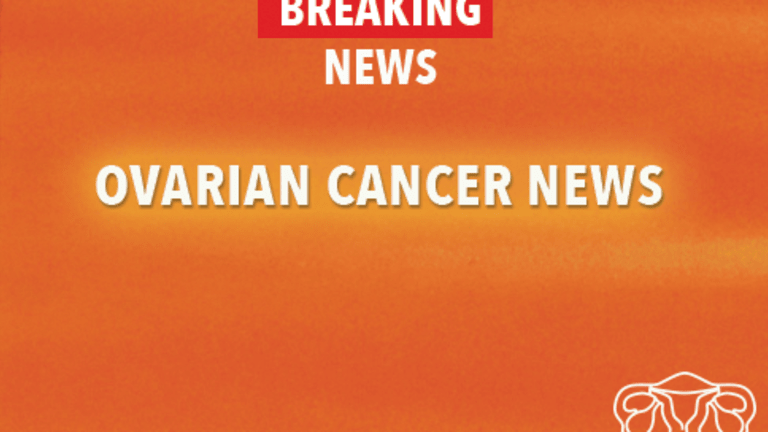 PET Scans Help Predict Response to Chemotherapy in Ovarian Cancer
PET Scans Help Predict Response to Chemotherapy in Ovarian Cancer
According to proceedings of the 52nd annual meeting of the Society of Nuclear Medicine, positron emission tomography (PET) imaging may be a useful tool in determining if women with ovarian cancer are responding to initial cycles of chemotherapy. For those who are not responding, a different therapeutic approach may be more effective.
The ovaries are two small egg-shaped structures located on the bottom sides of the pelvis in women. They are responsible for the monthly production and release of eggs. Ovarian cancer, cancer that arises in tissues of the ovaries, is diagnosed in approximately 25,000 women annually in the United States. Unfortunately, survival for women diagnosed with ovarian cancer tends to be suboptimal since the disease is often caught once it has spread from the ovaries.
Chemotherapy is an important component in the treatment of ovarian cancer. However, not all women achieve the same responses to the specific chemotherapy regimens. Typically, computed tomography (CT) or magnetic resonance imaging (MRI) is used to determine the response to chemotherapy in patients with ovarian cancer. But, since these types of scans have limited ability to detect response within the pelvis, several rounds of chemotherapy are often administered before CT or MRI can accurately determine a response. Therefore, ways in which to measure response of chemotherapy earlier may offer beneficial information to patients and their physicians and help provide optimal therapeutic approaches for each individual. Patients who are responding well to initial rounds of their chemotherapy regimen may wish to continue with the planned treatment. If treatment is ineffective, they may stop subsequent therapy and explore different treatment options that may provide greater benefit.
A PET scan works similarly to a CT scan, although it can detect live cancer tissue. Prior to a PET scan, the patient receives an injection of a substance that contains a type of sugar attached to a radioactive isotope. The cancer cells "take up" the sugar and attached isotope, which emits positively charged, low energy radiation (positrons). The positrons react with electrons in the cancer cells to produce gamma rays. The gamma rays are then detected by the PET machine, which transforms the information into a picture. If no gamma rays are detected in the scanned area, it is unlikely that the mass in question contains living cancer cells.

Researchers from the Germany recently conducted a trial to evaluate the effectiveness of PET scans in determining responses to initial rounds of chemotherapy in women with ovarian cancer. PET scans were very effective in determining the cancer's response to therapy. In initial cycles of chemotherapy, women whose cancer responded to chemotherapy had metabolic changes on their PET scans. Conversely, women who ultimately did not respond to chemotherapy demonstrated no differences in metabolic activity of their cancer on their PET scan during initial cycles of chemotherapy.
The researchers concluded that PET scans appear to provide important information early in treatment cycles in women receiving chemotherapy for ovarian cancer. Even though results were impressive, future clinical trials that directly compare scans and measure long-term outcomes in this group of patients are necessary to confirm findings. Women with ovarian cancer who are to undergo chemotherapy may wish to speak with their physician regarding their individual risks and benefits of participating in a clinical trial further evaluating PET scans or other promising procedures.
Reference: Sassen S, Kuhn W, Naehrig J, et al. Sequential FDG-PET for Prediction of Survival Following Neoadjuvant Chemotherapy in Advanced Ovarian Cancer. Proceedings from the 52nd annual meeting of the Society of Nuclear Medicine. June 2005. Abstract #560.
Copyright © 2018 CancerConnect. All Rights Reserved.