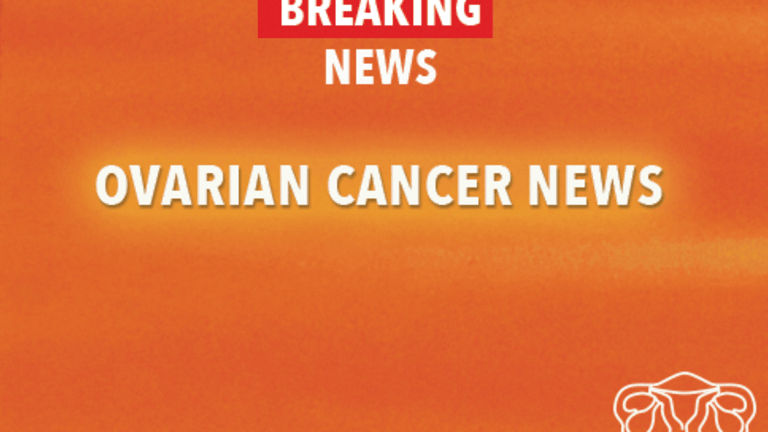 Personalized Immunotherapy Delays Recurrence in Ovarian Cancer
Personalized Immunotherapy Delays Recurrence in Ovarian Cancer
A new immunotherapy known as Vigil™ may help delay the recurrence of advanced ovarian cancer. These findings were presented at the 2015 Annual Meeting on Women's Cancer, March 28–31, in Chicago, Illinois.
According to the American Cancer Society (ACS), ovarian cancer causes more deaths than any other cancer of the female reproductive system. The high death rate associated with ovarian cancer is largely attributed to the fact that the disease is often diagnosed once it has already become advanced, making effective treatment difficult. Ovarian cancer also has a very high rate of recurrence after initial treatment.
Vigil is a personalized immunotherapy that's created using the patient's own tumor cells as an antigen—a substance that causes your immune system to detect and attack a harmful substance. When injected on a monthly basis, Vigil triggers the body's immune system to fight cancer.
Research included 31 women in a Phase II study of Vigil. These women had been diagnosed with Stage III or IV ovarian cancer. During initial surgery to remove the ovarian tumor, sample cells were taken to develop the personalized immunotherapy. After the initial surgery and standard-of-care chemotherapy, 20 women were assigned to receive Vigil (one injection per month for four to 12 months), and 11 were assigned to standard of care (no immunotherapy).
Ovarian cancer appeared to take longer to recur in the women who received Vigil. Cancer returned in those who did not receive the immunotherapy at a median of just over one year (14.5 months). The majority of patients who received Vigil, on the other hand, had not had a recurrence at 14.5 months.
Vigil also appeared to be well tolerated. Side effects tended to be mild and included injection-site reactions.
Based on these Phase II findings, Vigil immunotherapy appears to delay the recurrence of ovarian cancer after initial treatment. The researchers suggest that these results justify further study of Vigil in ovarian cancer.
Reference: Oh J, Barve JM, Grosen EA, et al. Randomized phase II trial of maintenance autologous tumor cell vaccine (FANG™) following clinical complete response (cCR) in stage III/IV ovarian cancer: preliminary results. Paper Presented at: 2015 Annual Meeting on Women's Cancer; March 28–31, 2015; Chicago, IL.
Copyright © 2018 CancerConnect. All Rights Reserved.