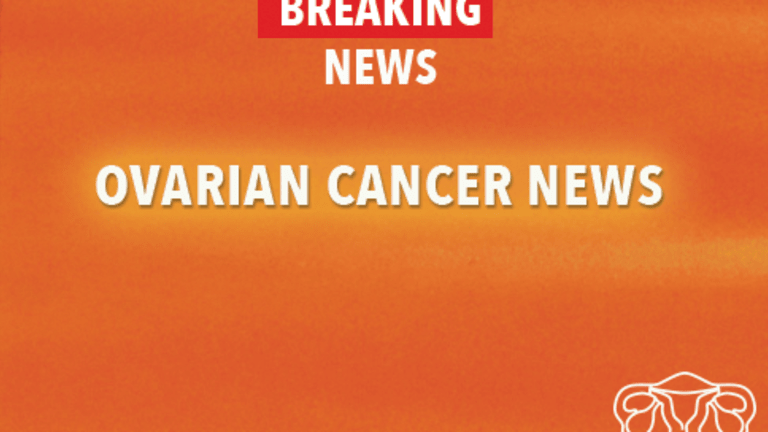 Perceptions of Ovarian Cancer Influence Decisions Regarding Prophylactic
Perceptions of Ovarian Cancer Influence Decisions Regarding Prophylactic Oophorectomy
Perceptions of Ovarian Cancer Influence Decisions Regarding Prophylactic Oophorectomy
According to a study conducted in the Netherlands, BRCA1/2 carriers who choose gynecologic screening rather than prophylactic oophorectomy (preventive removal of the ovaries) are more likely to view ovarian cancer as a curable disease. These results were published in the Journal of Clinical Oncology.
Inherited mutations in two genes-BRCA1 and BRCA2-have been found to greatly increase the lifetime risk of developing breast and ovarian cancer. Alterations in these genes can be passed down through either the mother's or the father's side of the family.
Among women with a BRCA1 or BRCA2 mutation, preventive removal of the fallopian tubes and ovaries (prophylactic bilateral salpingo-oophorectomy, or PBSO) has been shown to reduce the risk of developing breast and ovarian cancer. In place of surgery, some women choose to undergo periodic screening for ovarian cancer. There's little evidence, however, that available screening techniques reduce the risk of death from ovarian cancer.
To identify characteristics that distinguish women who choose PBSO from women who choose gynecologic screening, researchers in the Netherlands conducted a study among 160 women with a BRCA1 or BRCA2 mutation. All women had completed childbearing and were over the age of 35.
74% of the women chose PBSO and 26% chose screening.
Compared to the women who chose screening, women who chose PBSO had a lower educational level and a worse perception of their own health, and were also more likely to view ovarian cancer as an incurable disease.
64% of women who chose screening viewed ovarian cancer as often or always curable, compared to 19% of women who chose PBSO.
Given that more than half the women who opted for gynecologic screening believed that ovarian cancer could almost always be cured, the researchers note "…a substantial percentage of women who choose screening may be uninformed about ovarian cancer's high mortality rate and may overestimate the efficacy of screening in detecting ovarian cancer at an early stage."
The researchers conclude, "Clinicians should ensure that high-risk women are well informed about the low predictive value of [gynecologic screening] techniques and about the lethal threat posed by ovarian cancer because of its limited curability."
Reference: Madalinska JB, van Beurden M, Bleiker EMA et al. Predictors of prophylactic bilateral slpingo-oophorectomy compared with gynecologic screening use in BRCA1/2 mutation carriers. Journal of Clinical Oncology. 2007;25:301-307.
Related News:Risk of Death with Preventive Oophorectomy Evaluated (09/18/2006)
Copyright Ovarian Cancer Information Center on CancerConsultants.com
Copyright © 2018 CancerConnect. All Rights Reserved.