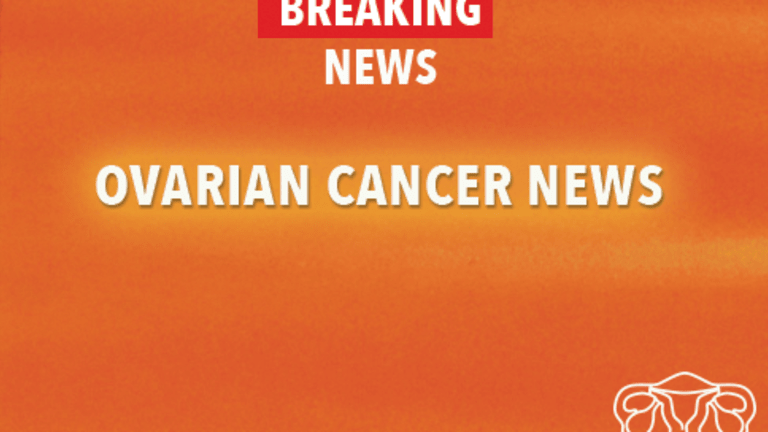 Ovarian Cancer Research Fund
Ovarian Cancer Research Fund .
"Ovarian cancer is not a cancer that individuals are necessarily familiar with," says Elizabeth Howard, chief executive officer of the Ovarian Cancer Research Fund (OCRF). As a result, "women are quite taken aback when they are told they have [the disease]." Added to the trauma of the unexpected diagnosis for many women, Elizabeth says, is the discouraging news that the disease has already progressed to an advanced stage because there is no method of early detection. In the face of these challenges, OCRF strives to offer a powerful antidote: hope.
Founded in 1994 by Sol Schreiber following the death of his wife, Ann, OCRF is the largest ovarian cancer–specific research fund in the United States. Having awarded its first research grant in 1998, the organization has since provided $33 million in funding to 138 researchers at more than 40 institutions. "Our focus is on research," says Elizabeth. "There are other organizations that work to educate women about this disease, but OCRF is the leading organization dedicated to finding a cure for it."
To that end OCRF raises funds through events—including the signature "Super Saturday" (a fashion-forward event created by the late Liz Tilberis, former Harper's Bazaar editor, who served as president of the OCRF board for three years)—and through private donations. Funds raised are directed toward "the most innovative, creative, and promising research" by OCRF's Scientific Advisory Committee, which comprises 11 of the country's leading gynecologic oncologists. "We are proud that our support has helped launch the careers of so many leaders in the field," Elizabeth says. "Our mission is to continue to raise the level of support and awareness of this disease so that we can raise more funds for research."
OCRF is currently funding projects that include, among others, research into the biology of ovarian cancer with the goal of identifying new targets for treatments, study of the immune system's response to ovarian cancer, and the development of novel therapies and vaccines. The organization also serves survivors and their families by providing online educational information about ovarian cancer and survivor stories at www.ocrf.org. In these critical ways, says Elizabeth, OCRF strives to make a difference: "We fund hope," she says. "We are working to fund research that will allow ovarian cancer to be diagnosed at an earlier stage so that it can be eradicated from women's lives. Along the way, through our journey, we offer support and encouragement for women and their loved ones."
For more information about the Ovarian Cancer Research Fund, visit www.ocrf.org or call (800) 873-9569.