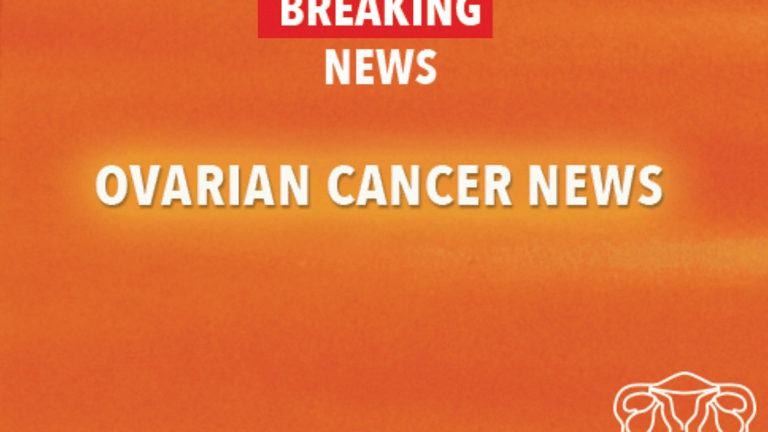 Ovarian Cancer Rates Declining in Breast Cancer Survivors
Ovarian Cancer Rates Declining in Breast Cancer Survivors
The rate of second primary ovarian cancers after first primary breast cancer appears to be on the decline, according to the results of a study published in the Journal of Clinical Oncology.
Each year in the United States, roughly 22,000 women are diagnosed with ovarian cancer and more than 15,000 die of the disease. Overall incidence rates of ovarian cancer have declined in the United States—but less is known about the incidence rates among breast cancer survivors.
Researchers used data from the Surveillance, Epidemiology, and End Results (SEER) database (between 1973 and 2008) to examine the incidence of second primary ovarian cancers among breast cancer survivors. They calculated standardized incidence ratios (SIRs) as the observed rate of ovarian cancer among breast cancer survivors compared with the expected rate among the general population.
The researchers found that SIRs for second primary ovarian cancer were elevated over the entire study period (SIR 1.24); however the absolute rates declined about 1 percent per year. The trends for second ovarian cancers were similar regardless of whether the breast cancer was estrogen receptor (ER)-positive or ER-negative; however there were significant variations in the age-specific patterns based on ER expression. Women younger than age 50 with ER-negative breast cancer had the largest SIR (SIR, 4.35).
The researchers concluded that "persistently elevated SIRs along with decreasing absolute rates over the entire study period suggest that ovarian cancers in both the general population and survivors of breast cancer are declining in parallel, possibly because of common risk factor exposures." They suggest that more analytic studies are needed in order to examine the trends.
Reference:
Schonfeld SJ, Berrington de Gonzalez A, Visvanathan K, et al. Declining second primary ovarian cancer after first primary breast cancer. Journal of Clinical Oncology. Published early online: January 2, 2013. doi: 10.1200/JCO.2012.43.2757
Knowledge is power. Are you facing a new diagnosis, recurrence, living with metastatic disease, or supporting a loved one through their cancer journey?
Sign up for monthly newsletters on ovarian cancer here.
Get the facts about ovarian cancer here.
Join ongoing discussions with other individuals affected by ovarian cancer in the CancerConnect private online ovarian cancer community here.
Copyright © 2018 CancerConnect. All Rights Reserved.