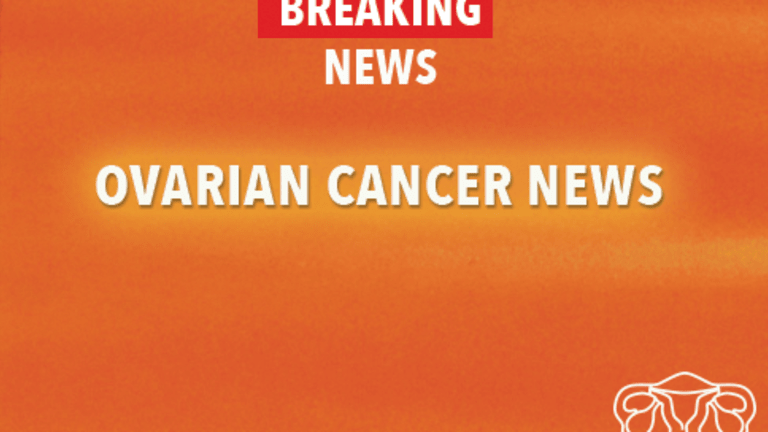 Ovarian Cancer Rates Appeared to Drop Along with a Drop of Hormone Therapy
Ovarian Cancer Rates Appeared to Drop Along with a Drop in the Use of Hormone Replacement Therapy
Ovarian rates began to decline faster in 2002, which is about the same time many older women stopped using hormone replacement therapy, according to the results of a study published in the Journal of Clinical Oncology.
Hormone replacement therapy (HRT) is often prescribed for women during menopause, which is a natural phase of the female lifecycle during which the ovaries produce significantly less estrogen, ovulation ceases, and menstruation ends. For many women, menopause has uncomfortable side effects such as hot flashes, sleep disturbances, depression, mood swings, and anxiety. Additionally, menopause may also be accompanied by increased urinary tract infections, incontinence, vaginal discomfort due to a lack of estrogen-based lubrication, and decreased bone density.
Although HRT has been widely prescribed for menopausal women, it has come under scrutiny as a result of the Women's Health Initiative (WHI) Study in 2002, which indicated that it could be linked to increased incidence of certain types of cancer and other health problems—most notably, breast cancer, stroke, and heart attack. After the WHI report, many women stopped using menopausal HRT in the United States—and the precipitous decline was linked to a decline in breast cancer rates. Because HRT has also been associated with an increased risk in ovarian cancer, researchers conducted a study to determine whether ovarian cancer rates also declined after 2002.
The researchers used the North American Association of Central Cancer Registries database to compare changes in ovarian cancer incidence rates from 1995 to 2002 (before the WHI report) and from 2003 to 2008 (after the WHI report). They found a significant change in the incidence rate for women over 50, but not younger women. Among this population, ovarian cancer rates fell by about 0.8 percent per year prior to 2002 and then by 2.4 percent per year after 2002. Analysis models confirmed an accelerated decline in ovarian cancer rates after 2002. The researchers note that this does not mean there is a cause-effect relationship between ovarian cancer and HRT—but there may be an association and it is important to understand how exposures affect incidence rates.
The researchers concluded that there was an accelerated decline in ovarian cancer rates in 2002 that coincided with the decreased use of HRT. More researcher is necessary to determine the role of hormonal exposures in the development and prognosis of ovarian cancer.

Cooking for Life
A new cookbook offers recipes bursting with flavor and health-boosting nutrients.
Reference:
Yang HP, Anderson WF, Rosenberg PS, et al. Ovarian cancer incidence trends in relation to changing patterns of menopausal hormone therapy use in the United States. Journal of Clinical Oncology. Published early online May 6, 2013. doi: 10.1200/JCO.2012.45.5758
Knowledge is power. Are you facing a new diagnosis, recurrence, living with metastatic disease, or supporting a loved one through their cancer journey?
Get the facts about ovarian cancer here.
Join ongoing discussions with other individuals affected by ovarian cancer in the CancerConnect private online ovarian cancer community here.
Copyright © 2018 CancerConnect. All Rights Reserved.