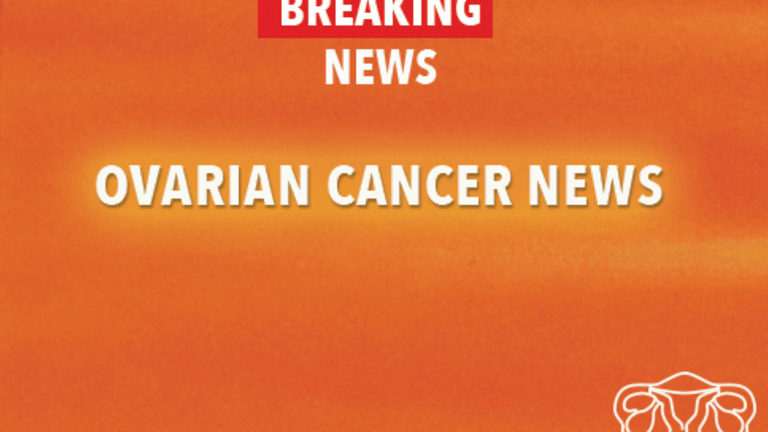 Ovarian Cancer National Alliance Announces Eleventh Annual Conference
Ovarian Cancer National Alliance Announces Eleventh Annual Conference
This year the Ovarian Cancer National Alliance will hold their eleventh annual conference, titled "Creating Currents of Change," on Tuesday, July 8 through Thursday, July 10 at the Omni Shoreham Hotel in Washington, D.C.
The mission of the Ovarian Cancer National Alliance and its annual conference is to bring together ovarian cancer survivors, families, and caregivers. The conference is the longest-running and largest gathering of the ovarian cancer community in the nation.
Sessions held during this year's conference include updates on research, extending remission, a clinical trials forum showcasing current trials, and exploration of issues from healthcare practice to advocacy. As well, attendees can register for the Ovarian Cancer Capitol Hill Day for policy issue briefings and meetings with national lawmakers on Thursday, July 10.
The early registration fee for the conference is $150, with cost increasing to $200 after June 1. Participation in the Ovarian Cancer Capitol Hill Day event will cost an additional $100. Online registration is available at www.ovariancancer.org.
For more information, contact:
Alexandra Schultz

Winter Associate

Ovarian Cancer National Alliance

910 17th St., NW, Suite 1190

Washington, D.C. 20006

202-331-1332 (phone)

202-331-2292 (fax)
Copyright Ovarian Cancer Information Center onCancerConnect.com
Copyright © 2018 CancerConnect. All Rights Reserved.