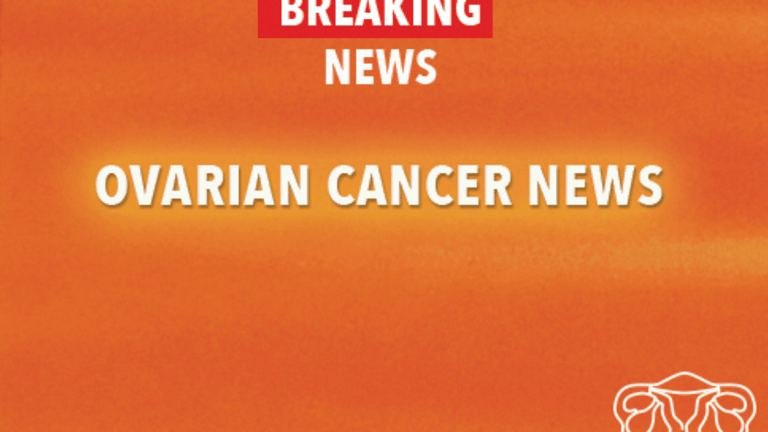 Ovarian Cancer Deaths Decline among European Women
Ovarian Cancer Deaths Decline among European Women
Ovarian cancer is a malignancy that arises from various different cells within the ovaries. The average lifetime risk for developing ovarian cancer is about 2%. Risk factors that may increase this average include a positive family history of ovarian cancer, obesity, a history of breast cancer, and hormone replacement therapy. Additional factors known to be associated with ovarian cancer include a woman's age when menstruation began and reaching menopause at a late age.
Researchers evaluated the trend and mortality rates in 28 European countries. In the early 1960s, countries with the highest rates of ovarian cancer included Germany, Austria, the Nordic countries and Britain. However, in recent years these areas have noticed a declining trend in ovarian cancer and particularly the death rates from ovarian cancer. Southern European countries, such as France and Italy, experienced an upward trend in the early 1980s. Similarly, central and eastern European countries, which originally had low incidence and mortality rates, had rates that tended to rise over time. Within the Czech Republic and Hungary, death rates declined, although the incidence of ovarian cancer did not. These various rates have led to a leveling of rates among the entire continent, although the highest rate of mortality in Denmark (9 in 100,000) is 2.5 times the rate of Portugal, which has the lowest mortality rate (3 in 100,000).
These patterns are considered in light of the fact that many European women are having fewer children today than in the 1950s and 1960s, as well as the use of birth control pills, which are thought to have protective factors against ovarian cancer. Finally, improved treatment options for women diagnosed with ovarian cancer can also be included as a factor that has improved mortality rates.
Reference: Bray F, Loos A, Tognazzo S, et al. Ovarian Cancer in Europe: Cross-sectional Trends in Incidence and Mortality in 28 Countries, 1953-2000. International Journal of Cancer. 2005; 113: 977-990.
Copyright © 2018 CancerConnect. All Rights Reserved.