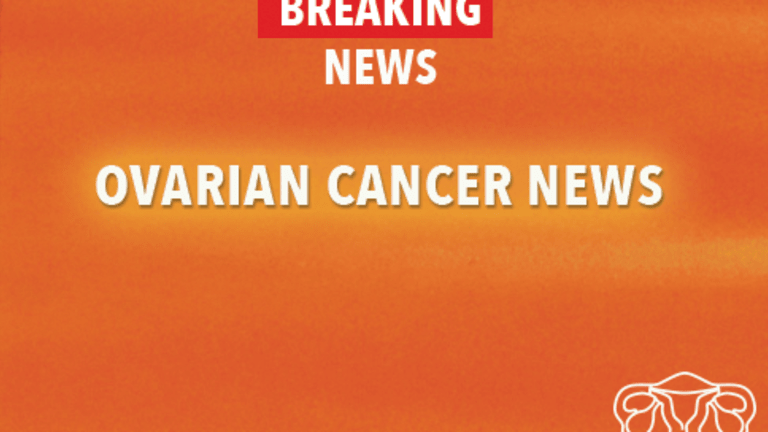 Among women who require surgery for evaluation of an ovarian mass, use of the OVA1 test is better than the CA 125 test at identifying women with ovarian cancer. These results were published in Obstetrics and Gynecology.
Each year an estimated 300,000 surgeries are performed in the United States to evaluate ovarian masses. For women with ovarian cancer, outcomes tend to be best when surgery is performed by a gynecologic oncologist. Before surgery is performed, however, it can be difficult to predict which ovarian masses are cancerous.
In combination with other pieces of information, a CA 125 blood test may influence the decision about whether a woman should be referred to a gynecologic oncologist for surgery. High CA 125 levels may indicate the presence of ovarian cancer, although other conditions (such as endometriosis) can also increase CA 125 levels.
A newer test that may improve upon CA 125 is the OVA1 test. The OVA1 test is a blood test that assesses the levels of five proteins (including CA 125) that may change due to ovarian cancer. The OVA1 test is intended for women with an ovarian mass that requires surgical evaluation, but who have not yet been referred to a gynecologic oncologist.
To further evaluate the OVA1 test, researchers compared it with the CA 125 test in more than 500 women who were scheduled to undergo surgery for an ovarian mass. Each marker was used in combination with other pieces of information that are typically used to evaluate women with ovarian masses.
The OVA1 test had higher sensitivity than the CA 125 test: the OVA1 test detected 94% of the cancers that were present, compared with 77% for CA 125. This improved sensitivity was observed in both premenopausal women and postmenopausal women.
The OVA1 test was less specific than the CA 125 test (in other words, more likely to produce a "false positive" test result). By incorrectly classifying cancer-free women as high-risk, this could result in unnecessary referrals to gynecologic oncologists.
These results suggest that the OVA1 test may improve the detection of women with ovarian cancer prior to surgery (allowing these women to be referred to gynecologic oncologists) but may also increase false-positive results.
Reference: Miller RW, Smither A, DeSimone CP et6 al. Performance of the American College of Obstetricians and Gynecologists' ovarian tumor referral guidelines with a multivariate index assay. Obstetrics and Gynecology. Early online publication, May 2011.
Copyright © 2018 CancerConnect. All Rights Reserved.