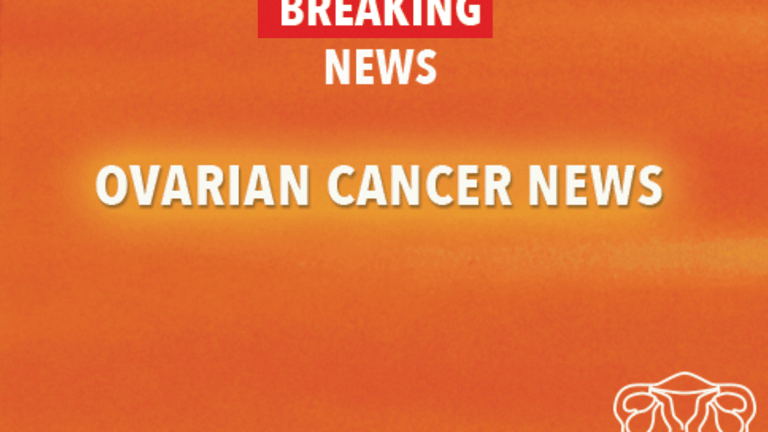 Oral Contraceptives Reduce Risk of Ovarian Cancer
Oral Contraceptives Reduce Risk of Ovarian Cancer
According to an article recently published in the Lancet, oral contraceptives reduce the long-term risk of ovarian cancer and have prevented approximately 100,000 deaths from ovarian cancer.
Ovarian cancer is the most deadly gynecologic cancer. The disease is referred to as the "silent killer" because it does not produce clearly recognizable symptoms until it reaches advanced stages. Unfortunately, once the disease has advanced and spread from its site of origin, long-term survival rates are poor. Research continues to investigate ways to prevent ovarian cancer altogether. A particular focus of these studies concerns factors that are easily controlled by the patient.
One such factor involves use of oral contraceptives (birth control pills). Oral contraceptives have been in existence for approximately 50 years. They are typically comprised of female hormones and prevent pregnancy by stopping ovulation (the release of eggs from the ovaries). Results from previous studies have demonstrated that oral contraceptive use reduces the risk of developing ovarian cancer. Researchers speculate that by suppressing ovulation, the inflammatory processes associated with ovulation are also stopped, which may play a large role in reducing risk of ovarian cancer. The precise nature of this association, however, is not clear.
Researchers from England recently performed a study to evaluate the reduction in the risk of ovarian cancer in the general public with long-term use of oral contraceptives. The study included data from 45 studies that had been conducted in 21 countries and included more than 100,000 women. More than 23,000 women in the trials had been diagnosed with ovarian cancer, and more than 87,000 had not been diagnosed with ovarian cancer (controls).
The longer a woman had used oral contraceptives, the greater her reduction in risk of developing ovarian cancer.
The reduced risk of developing ovarian cancer persisted for longer than 30 years after use oral contraceptives was stopped; however, reduction in risk diminished over time.
Findings from this study suggest that more than 200,000 cases of ovarian cancer and more than 100,000 deaths have been prevented by oral contraceptive use.
The researchers concluded that use of oral contraceptives provides long-term protection against the development of ovarian cancer, a reduction in risk that has significant impact in the general public.
Reference: Collaborative Group on Epidemiological Studies of Ovarian Cancer. Ovarian cancer and oral contraceptives: collaborative reanalysis of data from 45 epidemiological studies including 23,257 women with ovarian cancer and 87,303 controls. Lancet. 2008;371:303-314.
Related News:
Caffeine Associated with Lower Risk of Ovarian Cancer (1/22/2008)
Low-dose Contraceptives Reduce Risk of Ovarian Cancer (3/12/2007)
Copyright Ovarian Cancer Information Center on CancerConsultants.com
Copyright © 2018 CancerConnect. All Rights Reserved.