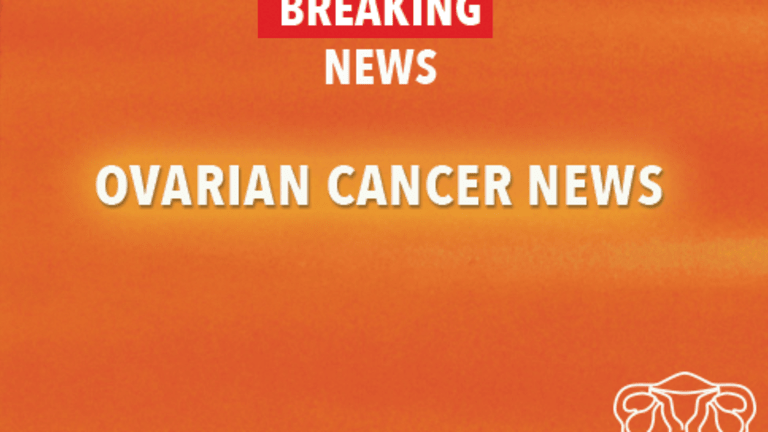 Optimal Surgical Removal of Cancer Improves Survival in Advanced Ovarian Cancer
Optimal Surgical Removal of Cancer Improves Survival in Advanced Ovarian Cancer
According to an article recently published in the Journal of Clinical Oncology, surgical removal of as much cancer as possible in patients with advanced ovarian cancer improves survival.
Ovarian cancer is the most deadly gynecologic cancer. A major reason for poor long-term survival in ovarian cancer is that the majority of patients are not diagnosed until the cancer has spread and is in advanced stages.
In earlier stages of ovarian cancer, the surgical removal of as much cancer as possible is necessary for optimal outcomes. However, physicians have been less clear about the impact surgery, and the extent to which cancer is removed, has on survival for patients with metastatic ovarian cancer.
Researchers affiliated with the Gynecologic Oncology Group (GOG) recently conducted a review of data evaluating the potential association between extensive surgical removal of cancer and its impact on survival among women with metastatic ovarian cancer. The review consisted of 360 patients who underwent surgery followed by chemotherapy with a platinum compound (Platinol® or Paraplatin®) and Taxol® (paclitaxel).
Median progression-free survival was 12 months.
Median overall survival was 29 months.
Patients with residual disease (detectable cancer remaining in the body following surgery) greater than 5.0 cm had the shortest progression-free and overall survival.
Patients with tumors that were microscopic (cancer cells can only be seen under a microscope), 0.1-5.0 cm, or larger than 5.0 cm in size had median overall survival times of 64 months, 30 months, and 19 months, respectively.
The researchers concluded that in patients with metastatic ovarian cancer, surgery to remove as much cancer as possible provides a significant improvement in survival.
Patients with advanced ovarian cancer may wish to speak with their physician regarding their individual risks and benefits of surgery, as well as consider a second opinion with a gynecologic oncologist who performs a large number of these types of surgical procedures.
Reference: Winter W, Maxwell L, Tian C, et al. Tumor residual after surgical cytoreduction in prediction of clinical outcome in Stage IV epithelial ovarian cancer: a Gynecologic Oncology Group Study. Journal of Clinical Oncology [early online publication]. November 19, 2007. DOI: 10.1200/JCO.2007.13.1953.
Related News:
Further Evidence Suggesting Survival Associated with Surgeon Experience in Ovarian Cancer (06/28/2007)
More Evidence that Extensive Surgery to Achieve Optimal Cytoreduction Improves Survival in Advanced Ovarian Cancer (12/01/2006)
Copyright Ovarian Cancer Information Center on CancerConsultants.com
Copyright © 2018 CancerConnect. All Rights Reserved.