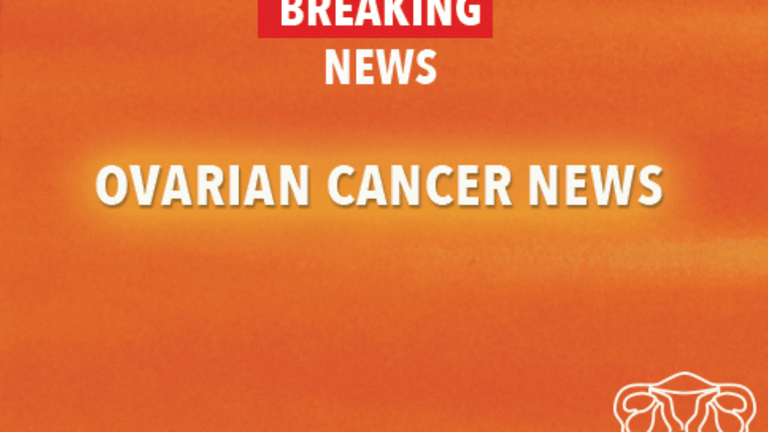 One Step Closer to Early Detection of Ovarian Cancer
One Step Closer to Early Detection of Ovarian Cancer
A four-biomarker screening assay detected 86% of early-stage ovarian cancers with a 98% specificity level; this leads researchers to conclude that the assay could eventually become the first-line test in a two-step strategy for early detection of the disease. The results of this study were published early online in the Journal of Clinical Oncology.1
Ovarian cancer has the highest mortality rate of all gynecologic cancers. It is the fifth leading cause of cancer death among U.S. women, with an estimated 21,550 new cases and 14,600 deaths in 2009. Ovarian cancer is sometimes referred to as the "silent killer" because it often goes undetected until it has reached an advanced stage and has therefore become difficult to treat. As a result, an important focus of research is the development of effective screening tests that will allow for the earlier detection of the disease.
One area of research has involved biological markers for ovarian cancer, which refer to levels of certain proteins in the blood that may be higher in women with ovarian cancer than in women without ovarian cancer. If these markers reliably distinguish women with and without ovarian cancer, and if the markers can be identified early in cancer development (before the cancer would typically be diagnosed clinically), then they may contribute to the early detection of ovarian cancer.
In this study, researchers developed a four-biomarker panel, or assay, comprised of CA-125, HE4, CEA, and VCAM-1. They were looking for a test that would carry a high sensitivity and specificity. (A test is considered sensitive if it detects ovarian cancers early and thereby provides a high diagnostic power and specific if it finds only ovarian cancers rather than benign disease.) The researchers tested the assay on blinded samples of blood from 44 patients with early-stage ovarian cancer, 124 patients with late-stage ovarian cancer, and 929 healthy women. The assay displayed 86% sensitivity for Stage I and II cancer and 95% sensitivity for Stage II and IV disease and had 98% specificity. In other words, the assay detected 86% of early-stage ovarian cancers.

The researchers believe that this assay could eventually be used as part of a two-step strategy for early detection—the assay would be the first-line test, followed by transvaginal sonography (TVS). Because ovarian cancer has a low prevalence, a screening strategy needs to provide a minimum sensitivity of 75% and a minimum specificity of 99.6% in order to avoid high levels of false-positive results (and unnecessary invasive procedures as a result).
In an accompanying editorial, Dr. Martee Hensley from Memorial Sloan-Kettering points out that one of the most important questions to ask is whether a screening test will ultimately improve survival among women who are screened. In order to determine whether this assay could become a standard screening tool, Dr. Hensley asserts that the next step would be a randomized trial comparing the screening tool to no screening and then measuring survival. Overdiagnosis in ovarian cancer does have the potential to do harm. Thus far, no screening test is sufficient, but this assay may bring us one step closer.
Reference:
1 Yurkovetsky Z, Skates S, Lomakin A, et al. Development of a multimarker assay for early detection of ovarian cancer. Journal of Clinical Oncology. Published early online: April 5, 2010.
Copyright © 2018 CancerConnect. All Rights Reserved.