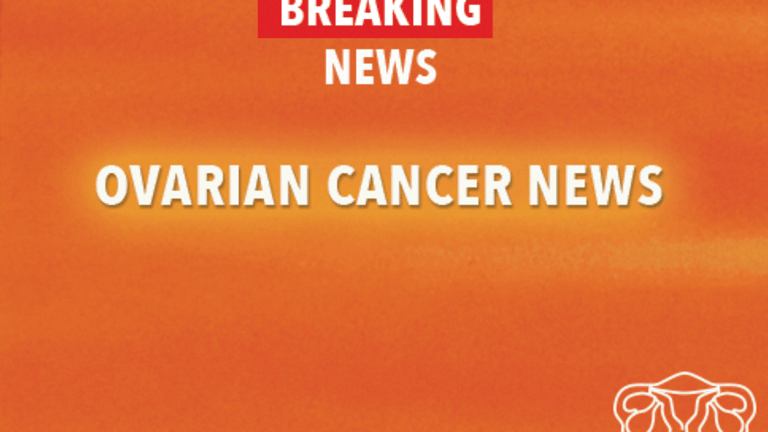 Obesity Associated with Decreased Survival in Ovarian Cancer
Obesity Associated with Decreased Survival in Ovarian Cancer
According to an early online publication in the journal Cancer, women with ovarian cancer who are obese have a shorter time before cancer recurs and a shorter survival compared to women who are not obese.
The ovaries are two small organs located in the pelvis of females. They are responsible for storing and releasing eggs. Overall survival rates for patients with ovarian cancer are not favorable because the vast majority of patients are diagnosed once the disease is advanced.
Obesity has recently been implicated in increasing the risk for developing certain cancers. It is also associated with worse outcomes for some patients with cancer. Researchers continue to evaluate the effects of obesity on cancer risks.
Researchers from California recently evaluated data regarding body mass index (a measurement of weight versus height) and outcomes among patients diagnosed with ovarian cancer. This study included 216 patients diagnosed with various stages of ovarian cancer who underwent surgery for their cancer at Cedars Sinai Medical Center between 1996 and 2003.
8% of patients were underweight.
50% of patients were of ideal body weight.
25% of patients were overweight.
16% of patients were obese.
Of the 149 patients diagnosed with advanced ovarian cancer, those with an increased body weight had a significantly reduced time before a cancer recurrence and a decreased survival time.
The researchers concluded that patients with advanced ovarian cancer have a significantly worse outcome if obese. These results add to a growing body of evidence that obesity is associated with worse outcomes among patients with cancer.
Reference: Pavelka J, Brown R, Karlan B, et al. Effect of Obesity on Survival in Epithelial Ovarian Cancer. Cancer. Early online publication August 28, 2006. DOI: 10.1002/cncr.22194.
Related News:Further Evidence that Obesity Increases Risk of Cancer (10/28/2005)
Copyright © 2018 CancerConnect. All Rights Reserved