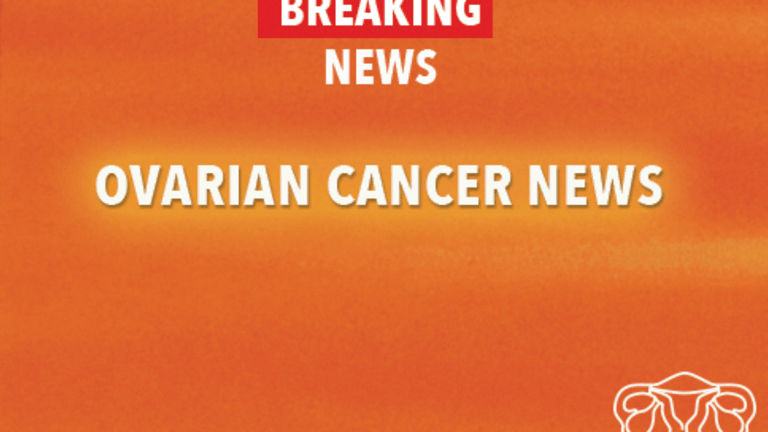 NDA Submitted for Trabectedin for Treatment of Ovarian Cancer
NDA Submitted for Trabectedin for Treatment of Ovarian Cancer
Ortho Biotech Products, L.P. has submitted a new drug application (NDA) to the United States Food and Drug Administration for their novel agent trabectedin to be used in combination with Doxil® (doxorubicin HCI liposome injection) for the treatment of relapsed ovarian cancer.
Trabectedin is a synthetic cytotoxic antitumor agent that was originally derived from the Caribbean sea squirt (Ecteinascidia turbinate).  Trabectedin binds to the minor groove of DNA, interfering with several DNA processes essential for sustained cellular division and survival.
The NDA for trabectedin is based on results from a Phase III trial comparing trabectedin plus Doxil with Doxil alone in women with relapsed ovarian cancer. The trabectedin arm demonstrated significantly improved progression-free survival compared with the Doxil alone.