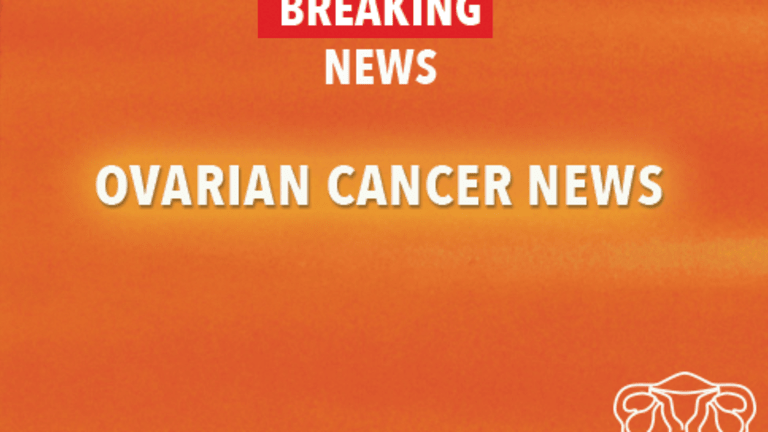 Myotonic Muscular Dystrophy Linked with Increased Cancer Risk
Myotonic Muscular Dystrophy Linked with Increased Cancer Risk
People with myotonic muscular dystrophy may be more likely than people in the general population to develop certain types of cancer. These results were published in the Journal of the American Medical Association.
Myotonic muscular dystrophy (MMD) is the most common form of adult-onset muscular dystrophy. The condition is characterized by progressive muscle wasting and weakness.
Some reports have suggested that people with MMD may have an increased risk of benign and malignant tumors. To further explore this issue, researchers conducted a study among more than 1,600 people who were diagnosed with MMD in Sweden or Denmark between 1977 and 2008. The cancer risk in the study participants was compared with the cancer risk in the general population of those countries.
104 MMD patients were diagnosed with cancer during follow-up. In a similar group of people from the general population, only 52 cases of cancer would be expected.
Types of cancer that were significantly more common among the MMD patients than among the general population were endometrial cancer (cancer of the lining of the uterus), brain cancer, ovarian cancer, and colon cancer. Other types of cancer that may be more common among MMD patients include eye cancer, female genital cancer, thyroid cancer, and pancreatic cancer.
These results suggest that people with MMD may have an increased risk of several types of cancer. People with MMD may wish to talk with their doctor about recommended cancer screening tests and other ways to manage their cancer risk.
Reference: Gadalla SM, Lund M, Pfeiffer RM et al. Cancer risk among patients with myotonic muscular dystrophy. JAMA. 2011;306(22):2480-2486.
Knowledge is power. Are you facing a new diagnosis, recurrence, living with metastatic disease, or supporting a loved one through their cancer journey?
Get the facts about colon cancer here.
Join ongoing discussions with other individuals affected by colon cancer in the CancerConnect private online colon cancer community here.
Copyright © 2018 CancerConnect. All Rights Reserved.