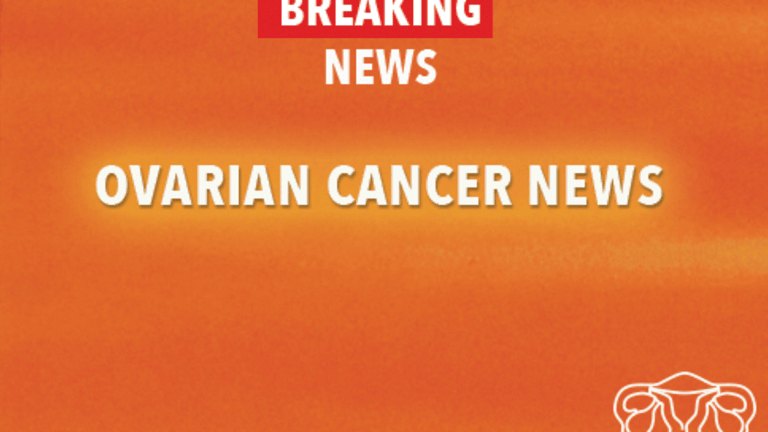 More Aggressive Chemotherapy Programs Developed for Treatment with OvarianCancer
More Aggressive Chemotherapy Programs Developed for Treatment of Patients with Ovarian Cancer
Standard first-line treatment of advanced ovarian cancer utilizes a platinum chemotherapy drug such as cisplatin and paclitaxel. Unfortunately, the majority of patients experience cancer recurrence with this "standard therapy". In an effort to improve the treatment of ovarian cancer, clinical trials are being carried out which incorporate new anti-cancer agents with cisplatin and paclitaxel in order to determine the optimal use of these agents.
Physicians at MD Anderson have developed a safe and tolerable combination chemotherapy regimen adding an active chemotherapy drug, melphalan, supported with Neupogen® for the treatment of ovarian cancer. Neupogen® is a white blood cell growth factor that reduces the severity of chemotherapy-induced neutropenia (decreased white blood cells). They have reported the results of this program in the Journal of Clinical Oncology.
In this clinical study, 34 patients with stage III or IV ovarian cancer who had more than 2 centimeters of residual cancer remaining after initial surgery were treated in order to determine the optimal doses of paclitaxel, cisplatin, and melphalan supported by daily Neupogen® administration.
The 34 women with untreated advanced ovarian cancer received 192 cycles of therapy. The clinical response rate was 80%. Eleven patients underwent a second-look surgery and 5 were in complete remission. The average cancer-free survival was 17 months and the average overall survival duration was 33 months.
This clinical study established that doses of paclitaxel, cisplatin, and melphalan could safely be given with Neupogen®. An ongoing study will further define response rates and outcomes. If the results appear to be better than currently used 2-drug chemotherapy regimens, a randomized clinical trial may be performed. (Cancer, Vol 86, pp 2291-3000, 1999)
Copyright © 2018 CancerConnect. All Rights Reserved.