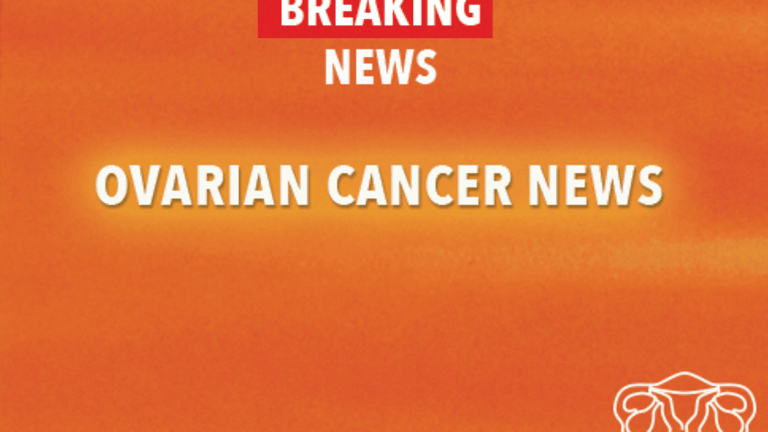 Minimizing Residual Disease Associated with Improved Survival for Ovarian Cancer
Minimizing Residual Disease Associated with Improved Survival for Ovarian Cancer
Minimizing Residual Disease Associated with Improved Survival for Ovarian Cancer
According to a recent article published in the journal Obstetrics & Gynecology, removing as much cancer as possible-even through very aggressive surgical procedures-is associated with significantly improved survival in patients with stage III ovarian cancer.
Approximately 25,000 new cases of ovarian cancer are diagnosed in the U.S. each year. Patients with stage III ovarian cancer are considered to have advanced disease; their cancer has spread from the ovaries, but remains in the pelvis and abdomen. Standard treatment for advanced ovarian cancer involves surgical removal of as much cancer as possible (if a patient is eligible for surgery), as well as chemotherapy and/or radiation therapy.
Unfortunately, long-term survival for patients diagnosed with stage III ovarian cancer remains suboptimal. Results recently published in the New England Journal of Medicine have indicated that the addition of chemotherapy administered directly into the abdominal cavity (intraperitoneal) improves survival compared with standard intravenous chemotherapy (administered into a vein) in patients with stage III ovarian cancer. However, cure rates for these patients remain poor.
The extent of residual cancer (cancer remaining in the body) following surgery and its relation to outcomes of patients with ovarian cancer has been controversial. Typically, surgeons attempt to leave no residual cancer mass larger than 1 centimeter in diameter, referred to as "optimal cytoreduction", for earlier stage ovarian cancer; however, the extent of aggressive surgery to achieve optimal cytoreduction in later-stage ovarian cancer has remained unresolved.
Researchers from the Mayo Clinical recently reviewed data to investigate possible associations between the extent of surgery and outcomes of patients with stage III ovarian cancer. This study included 194 patients who underwent surgery between 1994 and 1998; 144 had cancer spread to several sites in their body. The researchers looked at the amount of residual disease following surgery, the frequency of aggressive surgery, and 5-year survival. The mean follow-up time was 3.5 years.
67.5% of patients achieved optimal cytoreduction with surgery.
The amount of residual disease was the only independent factor that was predictive of survival.
In patients who needed radical or extremely aggressive surgeries to achieve optimal cytoreduction, survival was not reduced compared to those who needed less aggressive surgery to achieve optimal cytoreduction.
For patients with cancer spread to several areas of the body, death caused by ovarian cancer was significantly reduced if their surgery was performed by a surgeon who frequently performed radical procedures; this was compared to patients who underwent surgery by a surgeon who infrequently performed the procedures (56% versus 83%, respectively).
The researchers concluded that achieving optimal cytoreduction, or minimizing residual disease, strongly improves survival in patients with stage III ovarian cancer. Even radical or aggressive surgeries to minimize residual disease were associated with improved survival. Patients diagnosed with stage III ovarian cancer may wish to speak with their physician regarding their individual risks and benefits of achieving optimal cytoreduction, as well as their surgeon's experience in performing these procedures.
Reference: Aletti G, Dowdy S, Gostout B, et al. Aggressive Surgical Effort and Improved Survival in Advanced-Stage Ovarian Cancer. Obstetrics & Gynecology. 2006; 107:77-85.
Related News:SurgeonTendency Affects Surgical Outcomes in Ovarian Cancer (1/11/06)
Copyright © 2018 CancerConnect. All Rights Reserved.