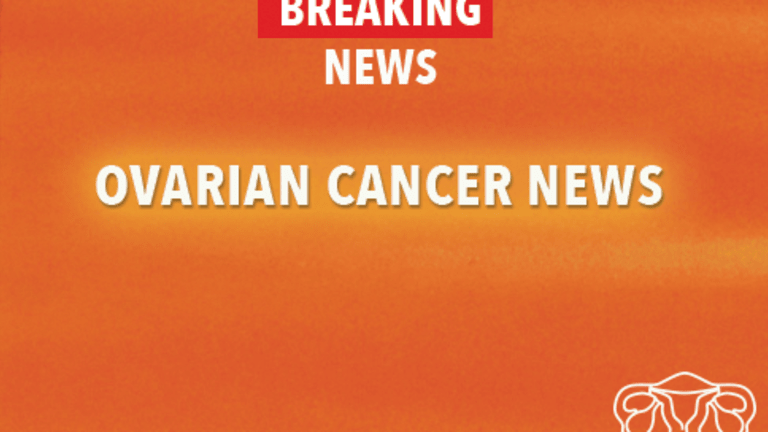 Menopausal Symptoms Only Partially Relieved by Hormone Replacement Therapy
Menopausal Symptoms After Prophylactic Oophorectomy Only Partially Relieved by Hormone Replacement Therapy
Among young women who have their ovaries removed to reduce cancer risk, use of hormone replacement therapy provides partial relief from hot flashes but does not seem to improve sexual function. These results were published in the Journal of Clinical Oncology.
Some women are at increased risk of developing cancer as a result of inherited genetic susceptibility. For example, inherited mutations in two genes-BRCA1 and BRCA2-have been found to greatly increase the lifetime risk of developing breast and ovarian cancer. Alterations in these genes can be passed down through either the mother's or father's side of the family.
Women at very high risk of developing breast or ovarian cancer as a result of a hereditary cancer syndrome have the options of undergoing close surveillance for the development of cancer or of undergoing prophylactic (preventive) surgery to remove the breasts and/or ovaries.
A bilateral prophylactic salpingo-oophorectomy (BPSO) is a surgical procedure in which both the ovaries and the fallopian tubes are removed. In addition to reducing the risk of ovarian cancer, this procedure also reduces the risk of breast cancer; hormones produced by the ovaries contribute to the growth of many breast cancers.
For a woman who is premenopausal at the time of a BPSO, the surgery results in an abrupt menopause. Hormone replacement therapy (HRT) may be used to manage menopausal symptoms such as hot flashes and vaginal dryness.
To examine the impact of HRT on menopausal symptoms and sexual functioning, researchers in the Netherlands conducted a study among 450 premenopausal women at high hereditary risk of ovarian cancer. Menopausal symptoms were compared among the following groups of study participants:
Underwent BPSO followed by HRT (77 women)
Underwent BPSO without subsequent HRT (87 women)
Opted for surveillance in place of BPSO (286 women)
Among women who underwent BPSO, HRT relieved symptoms such as hot flashes, but did not completely eliminate them. Women in the surveillance group were less likely than women in either BPSO group to report symptoms such as hot flashes.
HRT use did not appear to influence the sexual functioning of women who underwent BPSO. Reports of sexual function were similar among women who did and did not take HRT. Women in both BPSO groups were more likely than women in the surveillance group to report problems with vaginal dryness and pain during intercourse.
The researchers conclude that among young women who undergo a surgical menopause, HRT may provide less symptom relief than is sometimes assumed. The researchers note that premenopausal women who are considering prophylactic oophorectomy need to be given "realistic information about both benefits and drawbacks of this preventive strategy…"
Reference: Madalinska JB, van Beurden M, Bleiker EMA et al. The Impact of Hormone Replacement Therapy on Menopausal Symptoms in Younger High Risk Women After Prophylactic Salpingo-oophorectomy. Journal of Clinical Oncology. 2006;24:3576-3582.
Related News:
Radical Surgery Drastically Reduces Ovarian/Fallopian Tube Cancer Risk Among BRCA1/2 Carriers(7/13/2006)
Relief for Women Undergoing Prophylactic Oophorectomy (11/1/2005)
Copyright © 2018 CancerConnect. All Rights Reserved.