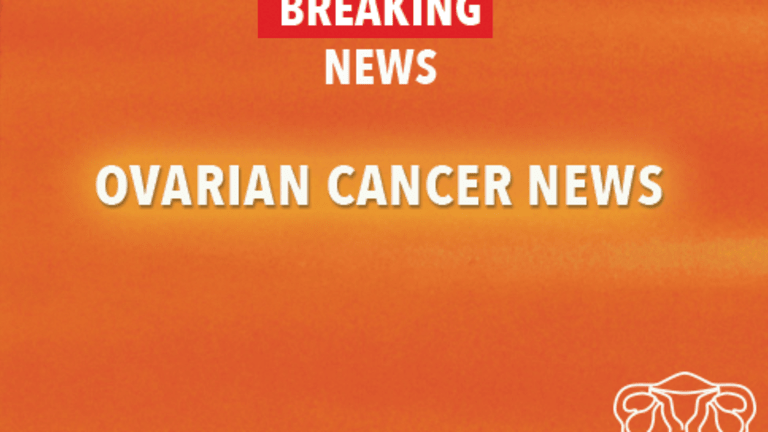 Many Doctors Report Screening for Ovarian Cancer
Many Doctors Report Screening for Ovarian Cancer
Many Doctors Report Screening for Ovarian Cancer
Despite evidence to the contrary, one in three US physicians who offer primary care to women believe that ovarian cancer screening is effective. These results were published in the Annals of Internal Medicine.
Roughly 70% of ovarian cancers are diagnosed at an advanced stage, highlighting the importance of developing an ovarian cancer screening strategy that accurately detects cancer at an early, more-treatable stage.
Potential ovarian cancer screening tests include the CA-125 blood test and transvaginal ultrasound. Studies have indicated, however, that routine use of these tests in average-risk women with no symptoms of ovarian cancer does not decrease ovarian cancer mortality. Furthermore, screening carries some risks. Women who receive a false-positive test result, for example, often undergo unnecessary additional testing and may even undergo unnecessary surgery.[1] A false-positive result is one that suggests that cancer may be present even though the woman is actually cancer-free.
As a result of the lack of benefit and the potential for harm, routine ovarian cancer screening with CA-125 and/or transvaginal ultrasound is not recommended by any professional society or group.
To explore whether physician beliefs and practices regarding ovarian cancer screening are consistent with the evidence, researchers surveyed more than 1,000 USphysicians who provide primary care to women.[2]The physicians were presented with a vignette about a woman's annual examination. Women were described as having either a low or moderate risk of ovarian cancer. The vignettes did not address women at high risk of ovarian cancer.
28 percent of physicians reported sometimes or almost always ordering a screening test (transvaginal ultrasound and/or CA-125) for women at low risk of ovarian cancer.
65 percent of physicians reported sometimes or almost always ordering a screening test for women at moderate risk of ovarian cancer
33 percent of physicians believed that transvaginal ultrasound or CA-125 was an effective screening test.
It's possible that the physicians who responded to the survey differ in their beliefs and practices than the physicians who did not respond. Nevertheless, this study suggests that some physicians routinely offer ovarian cancer screening. This practice is unlikely to benefit women, and carries some risks.
References:
[1] Buys SS, Partridge E, Black A et al. Effect of screening on ovarian cancer mortality: the Prostate, Lung, Colorectal and Ovarian (PLCO) Cancer Screening Randomized Controlled Trial. JAMA. 2011;305:2295-303.
[2] Baldwin L-M, Trivers KF, Matthews B et al. Vignette-based study of ovarian cancer screening: do U.S. physicians report adhering to evidence-based recommendations? Annals of Internal Medicine. 2012;156:182-194
Knowledge is power. Are you facing a new diagnosis, recurrence, living with metastatic disease, or supporting a loved one through their cancer journey?
Sign up for monthly newsletters on ovarian cancer here.
Get the facts about ovarian cancer here.
Join ongoing discussions with other individuals affected by ovarian cancer in the CancerConnect private online ovarian cancer community here.
Copyright © 2018 CancerConnect. All Rights Reserved.