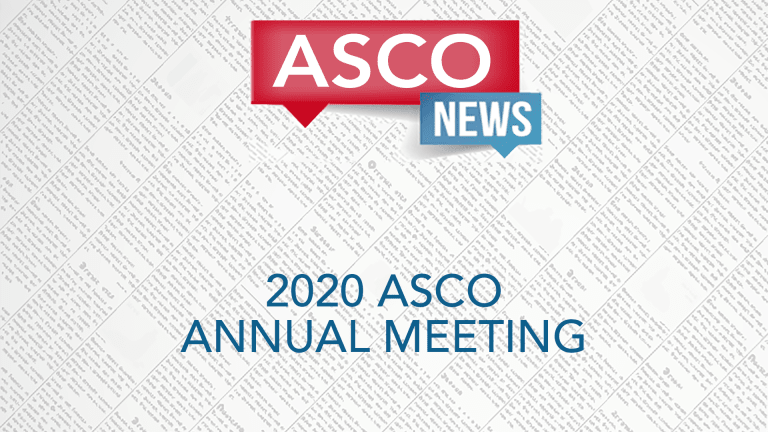 Is Secondary Cytoreduction in Recurrent Ovarian Cancer Necessary?
ASCO update - DESKTOP trial contradicts earlier study suggests secondary cytoreduction is beneficial for some women.
by Dr. C.H. Weaver M.D. 6/2020
Management of recurrent ovarian cancer has often included secondary cytoreduction whereby patients who are usually platinum sensitive with few metastatic lesions are taken back to the operating room to remove any visible cancer. (1)
The results of two clinical trials directly evaluating secondary cytoreduction have been published in 2020 and unfortunately had conflicting results. The GOG-213 trial found no improvement in overall survival when platinum sensitive patients were treated with secondary cytoreduction versus or no additional surgery.
Final results from the second trial DESKTOP III were reported at the American Society of Clinical Oncology 2020 Virtual Meeting. (3) This trial was the culmination of two other trials that first defined the optimal patients to receive secondary cytoreduction and used a previously developed AGO (Arbeitsgemeinschaft Gynaekologische Onkologie) predictive score to better identify patients. (4,5) The AGO score helps predict those who benefit most from secondary cytoreductive surgery.
In DESKTOP III 407 patients with epithelial ovarian cancer who had their first relapse after a platinum-free interval of at least 6 months, and a positive AGO score were randomly assigned to treatment with either chemotherapy alone or secondary cytoreductive surgery followed by chemotherapy. The study found that in addition to delaying cancer recurrence the average overall survival duration was improved to 53.7 months with secondary cytoreduction compared to 46 months for those treated with chemotherapy without surgery.
DESKTOP III appears to suggest that aggressive surgery in certain patients can improve overall survival compared to treatment with chemotherapy alone. Patients that benefit the most are those in good condition pre-surgery who had complete resection of cancer during 1st line therapy and little ascites. Patients considering secondary cytoreduction should carefully consider whether they are a good candidate for additional surgery in discussion with their treating physician.
References:
Margul D, Coleman RL, Herzog TJ; The Current Status of Secondary Cytoreduction in Ovarian Cancer: A Systematic Review; Clinical Advances in Hematology & OncologyJune 2020 - Volume 18, Issue 6
Coleman RL, Spirtos NM, Enserro D, Herzog TJ, Sabbatini P, Armstrong DK, Kim JW, Park SY, Kim BG, Nam JH, Fujiwara K, Walker JL, Casey AC, Alvarez Secord A, Rubin S, Chan JK, DiSilvestro P, Davidson SA, Cohn DE, Tewari KS, Basen-Engquist K, Huang HQ, Brady MF, Mannel RS. N Engl J Med. 2019 Nov 14;381(20):1929-1939. doi: 10.1056/NEJMoa1902626.
Bois AD, Vergote I, Ferron G, et al. Randomized controlled phase III study evaluating the impact of secondary cytoreductive surgery in recurrent ovarian cancer: AGO DESKTOP III/ENGOT ov20. Journal of Clinical Oncology. 2020 ASCO Abstracts.
Harter P, du Bois A, Hahmann M, et al. Surgery in recurrent ovarian cancer: the Arbeitsgemeinschaft Gynaekologische Onkologie (AGO) DESKTOP OVAR trial. Ann Surg Oncol. 2006;13(12):1702-1710.
Harter P, Sehouli J, Reuss A, et al. Prospective validation study of a predictive score for operability of recurrent ovarian cancer: the Multicenter Intergroup Study DESKTOP II. A project of the AGO Kommission OVAR, AGO Study Group, NOGGO, AGO-Austria, and MITO. Int J Gynecol Cancer. 2011;21(2):289-295.