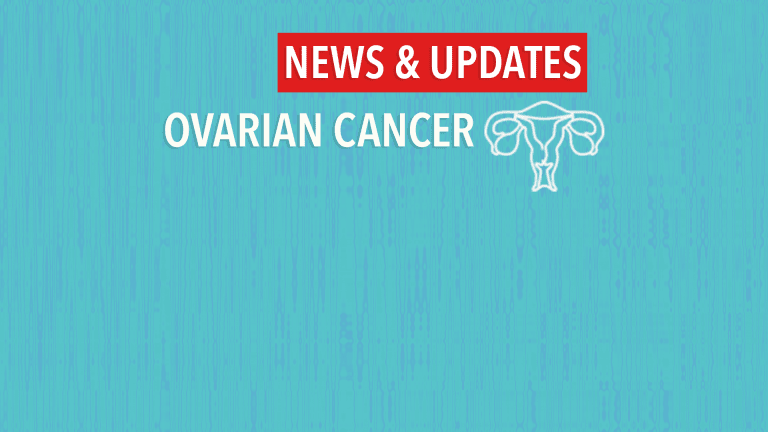 Investigational Vaccine to be Tested in Ovarian Cancer
Investigational DPX-Survivac vaccine appears promising in advanced ovarian cancer
by Dr. C.H. Weaver M.D. updated 12/2020
DPX-Survivac—an investigational vaccine designed to prompt an immune response against cancer cells—will undergo Phase I/II testing in patients with ovarian cancer. This announcement was made by one of the companies involved in developing the vaccine.
DPX-Survivac is an investigational anticancer vaccine. The vaccine is designed to prompt the body's immune system to recognize and attack cancer cells. The specific characteristics of ovarian cancer make it a promising target for this vaccine. DPX-Survivac works by stimulating the immune system to target and destroy cancer cells. Specifically, it targets cancer cells that carry survivin on their surface, a protein known to promote tumor growth. The immunotherapy, composed of small fractions of the survivin protein, is delivered as an under-the-skin injection to trigger a durable activation of T-cells (immune cells with the ability to fight cancers) against survivin-positive cancers.
DPX-Survivac plus low-dose chemotherapy shows sustained benefits in people with heavily treated advanced ovarian cancer, with some benefits lasting up to 16 months.
The DECIDE1 trial (NCT02785250) is evaluating a combination of DPX-Survivac plus low-dose intermittent cyclophosphamide to treat women whose ovarian cancer came back after surgery and treatment with at least one chemotherapy regimen are ongoing.
References:
Immunovaccine Media Release. Immunovaccine Inc. announces Phase I/II Clinical Plan for DPX-Survivac to target Ovarian Cancer. November 17, 2010.