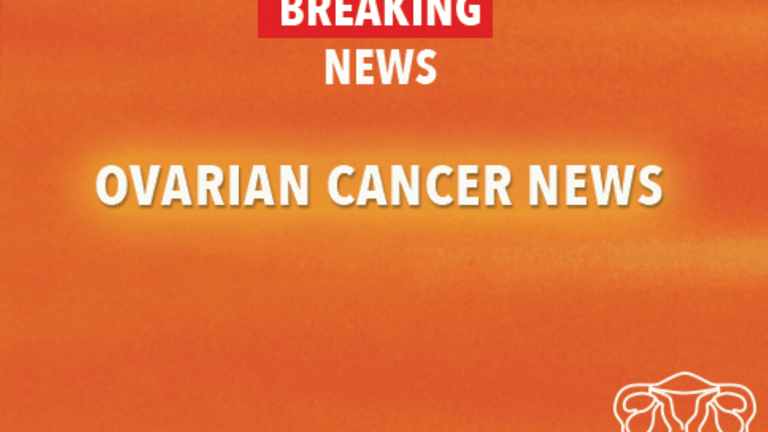 Intraperitoneal Hyperthermic Chemotherapy May Improve Survival in Ovarian Cancer
Intraperitoneal Hyperthermic Chemotherapy May Improve Survival in Ovarian Cancer
According to an article recently published in Gynecologic Oncology, intraperitoneal administration of hyperthermic chemotherapy may improve survival among patients with Stage III ovarian cancer.
Ovarian cancer remains the most deadly of gynecologic cancers. Cure rates for all stages combined are less than 40%. Stage III ovarian cancer refers to cancer that has spread from the ovaries and pelvic organs into the upper abdomen or lymph nodes but not to sites outside the abdomen or inside the liver. Researchers continue to evaluate novel ways to treat ovarian cancer in the hopes that outcomes can be improved.
Intraperitoneal administration of chemotherapy, which is administration directly into the abdomen, has demonstrated a benefit over conventional intravenous administration for ovarian cancer. In intravenous administration chemotherapy is delivered into a vein and then circulates throughout the body; a limitation of this delivery method is that it tends to create significant side effects. Intraperitoneal administration, on the other hand, can reduce some of the side effects associated with intravenous administration. As well, for some patients direct administration to the area of the cancer appears to more effectively kill cancer cells in that specific area than intravenous administration.
Hyperthermic chemotherapy refers to chemotherapy that is heated before it is infused. It is thought that hyperthermic chemotherapy may provide greater anticancer activity than standard chemotherapy. Intraperitoneal hyperthermic chemotherapy (IPHC), an investigative approach, refers to heated chemotherapy that is administered directly into the abdomen.
Researchers from South Korea recently reviewed clinical data involving IPHC among women with advanced ovarian cancer. This data included 96 patients who underwent initial surgery and chemotherapy. All patients then underwent a second surgery and IPHC. Twenty-two patients were treated with IPHC that included the chemotherapy agent paclitaxel; 45 patients were treated with IPHC that included the chemotherapy agent carboplatin; and 29 patients (control group) received standard therapy (no IPHC).
Among patients with Stage III ovarian cancer, survival at five years was nearly 85% for those treated with IPHC–paclitaxel; 63% for those treated with IPHC–carboplatin; and approximately 33% in the control group.
Progression-free survival at three years for patients with Stage III ovarian cancer was 56.3% in both IPHC groups and only 16.7% in the control group.
The researchers concluded that treatment with IPHC, although still in investigative stages, appears to provide a survival benefit over conventional therapy among patients with Stage III ovarian cancer. Patients with advanced ovarian cancer may wish to speak with their physician regarding their individual risks and benefits of participation in a clinical trial further evaluating IPHC or other novel therapeutic approaches. Two sources of information regarding ongoing clinical trials include the National Cancer Institute (www.cancer.gov) and www.eCancerTrials.com.
Reference: Bae J, Lee J, Ryu K, et al. Treatment of ovarian cancer with paclitaxel- or carboplatin-based intraperitoneal hyperthermic chemotherapy during secondary surgery. Gynecologic Oncology. 2007; 106: 193-200.
Copyright Ovarian Cancer Information Center on CancerConsultants.com
Copyright © 2018 CancerConnect. All Rights Reserved.