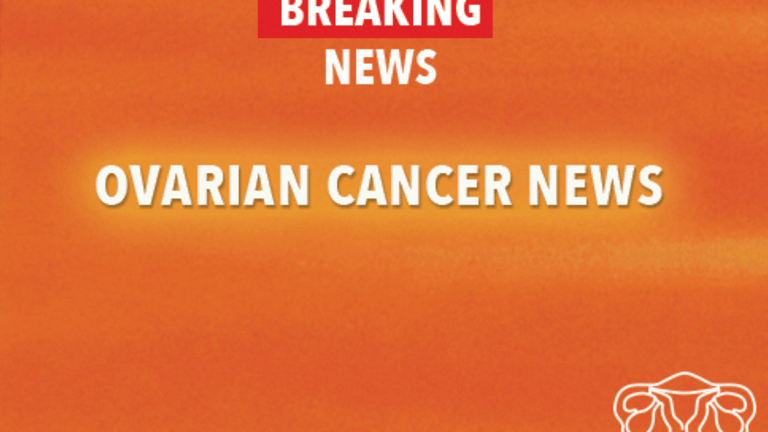 Intensive Chemotherapy Regimen Shows Promise for Germ Cell Tumors
Intensive Chemotherapy Regimen Shows Promise for Germ Cell Tumors
For patients with metastatic germ cell tumors and a poor or intermediate prognosis, an intensive induction chemotherapy regimen produced promising results in a phase II clinical trial. These results were published in the British Journal of Cancer.
Germ cell tumors are tumors that begin in the cells that give rise to sperm or eggs. In both males and females, these tumors most commonly develop during adolescence or young adulthood.
Germ cell tumors account for almost all testicular cancers, but only a small proportion of all ovarian cancers. Testicular germ cell tumors are classified as seminoma or nonseminoma. Seminomas are more sensitive to radiation and are generally easier to cure. Nonseminoma cell types include: embryonal carcinoma, teratoma, yolk sac carcinoma, choriocarcinoma, and various combinations of these cell types. The most common type of ovarian germ cell tumor is dysgerminoma.
Based on the expected response to treatment, germ cell tumors can be classified as having a good, intermediate, or poor prognosis. Researchers continue to explore new treatment approaches for patients who do not have a good prognosis.
To evaluate a new chemotherapy regimen for patients with metastatic germ cell tumors and a poor or intermediate prognosis, researchers conducted a multi-center phase II clinical trial. The study enrolled 65 testicular cancer patients (two with seminona and 63 with nonseminoma) and one ovarian cancer patient. Of these 66 patients, 39 had an intermediate prognosis and 27 had a poor prognosis. Median patient age was 29 years.
Patients were treated with a chemotherapy regimen known as C-BOP/BEP. This regimen consisted of cycles of cisplatin, vincristine, bleomycin, and carboplatin, followed by one cycle of vincristin and bleomycin and three cycles of bleomycon, etoposide, and cisplatin.
62 of 66 patients received all six planned chemotherapy cycles
68% of patients experienced a complete disappearance of cancer following chemotherapy (a complete response).
76% of patients with an intermediate prognosis had a complete response, as did 56% of patients with a poor prognosis.
Overall, 82% of patients survived for at least one year without a worsening of their cancer.
Toxic effects of treatment were common. 89% of patients experienced at least one serious (grade 3 or 4) adverse effect of treatment. No patients died as a result of treatment.
Given the promising results of this phase II trial, the researchers recommend a phase III trial to compare the C-BOP/BEP chemotherapy regimen to standard chemotherapy among patients with poor prognosis germ cell tumors.
Reference: Fosså SD, Paluchowska B, Horwich A et al. Intensive Induction Chemotherapy With C-BOP/BEP for Intermediate- and Poor-Risk Metastatic Germ Cell Tumors (EORTC Trial 30948). British Journal of Cancer. 2005;1209-1214.
Copyright © 2018 CancerConnect. All Rights Reserved.