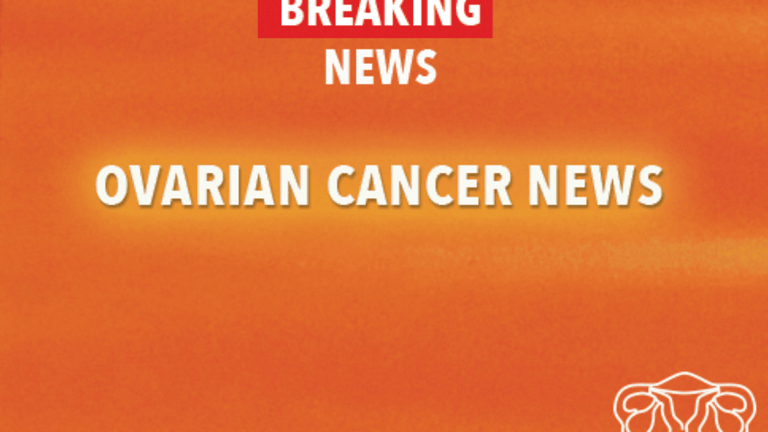 Identification of Bcl-xL Protein May Predict Chemo-resistance in Patients w/ OC.
Identification of Bcl-xL Protein May Predict Chemo-resistance in Patients with Ovarian Cancer
According to the results of a study recently published in Gynecologic Oncology, a protein known as Bcl-xL plays an important role in predicting the success of chemotherapy in women diagnosed with epithelial ovarian cancer.
Ovarian cancer is a malignancy that arises from various different cells within the ovaries. Approximately 25,000 new cases of ovarian cancer are diagnosed in the United States each year. Unfortunately, ovarian cancer often goes undetected until the disease has progressed into the abdomen or spread to other organs. Because advanced ovarian cancer is often associated with poor outcomes, a great deal of research is being done to explore how to improve ovarian cancer treatments and more accurately target the cancer. Researchers have previously identified the Bcl proteins as being an important regulator for cancer cell survival. The resistance of the cancer cells to chemotherapy often limits long-term survival of patients with ovarian cancer. This is thought to be due to the protective features of the Bcl proteins that prevent cancer cell death. In this study, researchers sought to identify if the protein Bcl-xL predicted patients' response to chemotherapy.
In this recent study, 28 patients who were diagnosed with epithelial ovarian cancer were tested for Bcl-xL protein at the time of their original surgery and staging or after their disease had recurred after treatment with platinum-based chemotherapy. These findings were then analyzed to determine if the presence of the Bcl-xL protein was predictive of the patients' overall outcome. In addition, laboratory ovarian cancer cells were injected with either the Bcl-xL protein or a control protein and then exposed to different chemotherapies such as cisplatin, paclitaxel, topotecan and gemcitabine.
Results of the study found that patients with Bcl-xL protein expression experienced shorter disease-free intervals compared to patients who did not have Bcl-xL expression (1.6 months vs. 7.7 months). In addition, it was determined that Bcl-xL expression provided resistance to the effects of chemotherapy with cisplatin, paclitaxel, topotecan and gemcitabine, allowing the tumors to continue to grow, in contrast to the protein free cells which disappeared.
Researchers concluded that the Bcl-xL proteins may play an important role in the future of treatment of ovarian cancer patients as well as the development of new ovarian cancer treatments.
Reference: Williams J, Lucas P, Griffith K, et al. Expression of Bcl-xL in Ovarian Carcinoma is Associated With Chemoresistance and Recurrent Disease. Gynecologic Oncology. 2005; 96: 287-295.
Copyright © 2018 CancerConnect. All Rights Reserved.