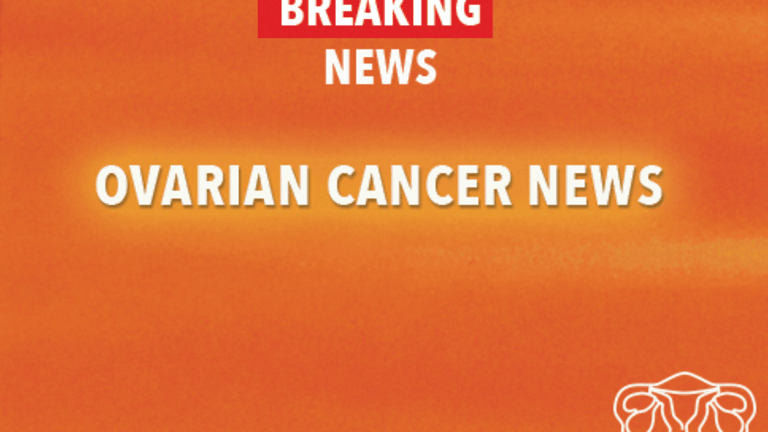 Hycamtin Chemotherapy Does not Improve Outcome in Advanced Ovarian Cancer
Combination of Chemotherapy Does not Improve Outcome in Advanced Ovarian Cancer
According to the results of a recent study reported at the 2005 annual meeting of the American Society of Clinical Oncology, the addition of the chemotherapy drug Hycamtin® (topotecan) to the standard chemotherapy regimen of carboplatin and paclitaxel does not improve outcomes as initial therapy for the treatment of advanced ovarian cancer.
Ovarian cancer is a malignancy that arises from various different cells within the ovaries. Ovarian cancer accounts for four percent of cancers among women and is the fifth leading cause of cancer related deaths. Unfortunately, most ovarian cancers are not detected until the disease has progressed into the upper abdomen or other sites in the body, which may contribute to the poor outcomes associated with advanced ovarian cancer. Currently treatment consists of surgery, chemotherapy and sometimes radiation.
This recent study involved 1,300 women diagnosed with stages IIB-IV ovarian cancer and were randomized to receive carboplatin/paclitaxel or carboplatin/paclitaxel followed by Hycamtin. When the study was completed, response rates, progression-free survival and the overall survival rates were similar between the two groups of patients. Overall response rates (including both complete responses and partial responses) were 69% for patients treated with Hycamtin, compared to 76% for the patients who were treated with carboplatin/paclitaxel alone. This small difference was felt to be insignificant to the overall study. The average overall survival was 43.1 months for patients treated with the addition of Hycamtin, compared to 44.5 months for the carboplatin/paclitaxel group.
Researchers concluded that the addition of Hycamtin given in a sequential fashion, after treatment with carboplatin/paclitaxel, does not improve outcomes when used for initial therapy in the treatment of advanced ovarian cancer. At this time, the standard of treatment for advanced ovarian cancer remains treatment with carboplatin and paclitaxel, although patients are encouraged to speak to their physician regarding the optimal treatment for their disease.
Reference: Pfisterer J, Weber B, Du Boise A, et al. Paclitaxel/carboplatin (TC) vs. paclitaxel/carboplatin followed by topotecan (TOP) in first-line treatment of advanced ovarian cancer. Mature results of a Gynecologic Cancer Intergroup phase III trial of the AGO OVAR and GINECO. Proceedings from the 2005 annual meeting of the American Society of Clinical Oncology (ASCO). Presented May 16, 2005. Abstract #LBA 5007.
Copyright © 2018 CancerConnect. All Rights Reserved.