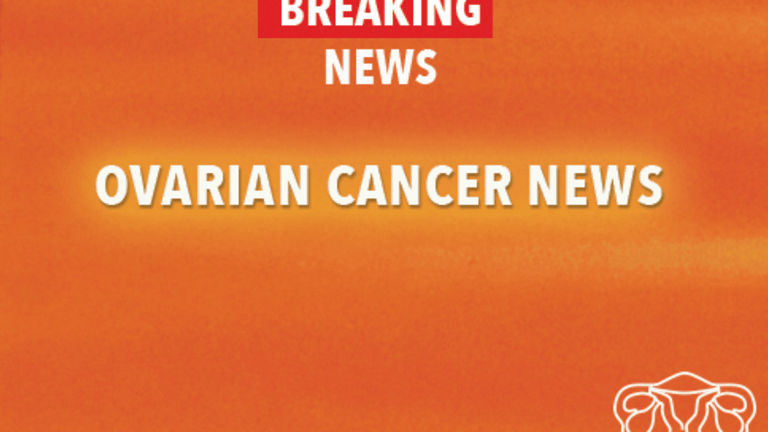 HRT Linked to Ovarian Cancer
HRT Linked to Ovarian Cancer
According to results published in an early online article in the Lancet, use of hormone-replacement therapy (HRT) is linked to an increased risk of developing ovarian cancer.
Ovarian cancer is the most deadly form of gynecologic cancer. The majority of patients with ovarian cancer are diagnosed once the disease has already spread to distant sites in the body-a stage that is typically considered incurable. Due to the high mortality rates of ovarian cancer, researchers are attempting to identify factors that increase or decrease a woman's risk of developing the disease; it is hoped that some of these variables may be modified to reduce risk or prevent ovarian cancer entirely.
As women reach menopause and beyond, more than 80% will experience symptoms such as hot flashes, night sweats, sleep disturbance, and vaginal dryness. Hormone therapy-typically comprised of estrogen, with or without progestin-is a common and effective treatment for many of these symptoms. Recent studies, however, have raised concerns about health risks related to postmenopausal hormone therapy. One recent study has indicated an increased risk of developing ovarian cancer among women who used HRT including estrogen only. Because of such concerns, HRT continues to be evaluated.
Researchers from England recently evaluated data from the Million Women Study, a study that involved nearly 950,000 postmenopausal women. The participants had not had previous cancers and had not had their ovaries surgically removed. Use of HRT, incidence of ovarian cancer, and potential variables that may have contributed to ovarian cancer were evaluated.
Women who were currently taking HRT and had taken HRT for at least five years had an approximate 23% increased risk of death from ovarian cancer compared with women who had never used HRT.
The risk of ovarian cancer returned to normal among women who had stopped taking HRT.
The researchers stated that the risks of three cancers-breast cancer, endometrial cancer, and ovarian cancer-was increased 63% among current users of HRT compared with women who had never used HRT.
Overall, an increased risk of ovarian cancer translates to one extra death among approximately 3,300 users of HRT, or 1,300 additional cases of ovarian cancer and 1,000 deaths from ovarian cancer since 1991 in England alone.
The type of HRT formulation did not affect risk of ovarian cancer.
The researchers concluded that HRT appears to increase the risk of developing ovarian cancer among postmenopausal women. However, women who have not used HRT for at least five years and those who have stopped using HRT appear to have a risk similar to that of the general population. Postmenopausal women who are experiencing menopausal symptoms should discuss their individual risks and benefits of HRT with their healthcare provider.
Reference: Beral V, et al. Ovarian cancer and hormone replacement therapy in the Million Women Study.Lancet [early online publication].2007. April 19, 2007. doi:10.1016/S0140-6737(07) 60534-0.
Related News:
Postmenopausal Estrogen Use Linked to Increased Risk of Ovarian Cancer (01/10/2007)
Postmenopausal Hormone Therapy Linked with Increased Risk of Ovarian Cancer (10/10/2006)
Copyright Ovarian Cancer Information Center on CancerConsultants.com
Copyright © 2018 CancerConnect. All Rights Reserved.