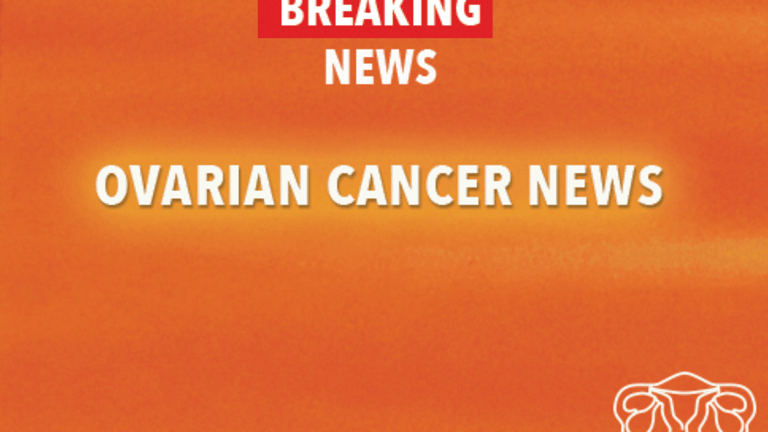 High-Dose Chemotherapy with Topotecan for Treatment of Ovarian Cancer
High-Dose Chemotherapy with Topotecan for Treatment of Ovarian Cancer
High-Dose Chemotherapy with Topotecan for Treatment of Ovarian Cancer
Patients with ovarian cancer who fail initial treatment are rarely cured of their disease. Physicians are focused on developing new, more promising treatment strategies for patients with advanced ovarian cancer. Topotecan is a promising chemotherapy agent that has been approved by the Food and Drug Administration for treatment of ovarian cancer because of its promising activity. The major side effect of topotecan is myelosuppression or toxicity to the bone marrow resulting in low blood counts. This side effect makes topotecan ideal for incorporation into very high-dose chemotherapy treatment regimens where bone marrow toxicity is abrogated through the use of stem cells.
Doctors at MD Anderson Cancer Center in Texas recently reported the results of a clinical trial designed to incorporate topotecan into a high-dose chemotherapy treatment regimen also utilizing cyclophosphamide and melphalan. In this treatment program, patients who had failed initial treatment for ovarian cancer were enrolled in a clinical study to determine the optimal dose of topotecan that could be delivered with cyclophosphamide and melphalan.
All patients received the high-dose chemotherapy treatment supported by peripheral blood stem cells with acceptable side effects. Almost 92% of these patients who had previously failed therapy experienced a partial or complete disappearance of their cancer following treatment. This represents significant anti-cancer activity of the treatment program and the physicians will continue to evaluate this 3-drug combination of topotecan, cyclophosphamide, and melphalan in patients with advanced ovarian cancer. (American Society of Clinical Oncology, Vol 18, Abstract 164, 1999)
Copyright © 2018 CancerConnect. All Rights Reserved.