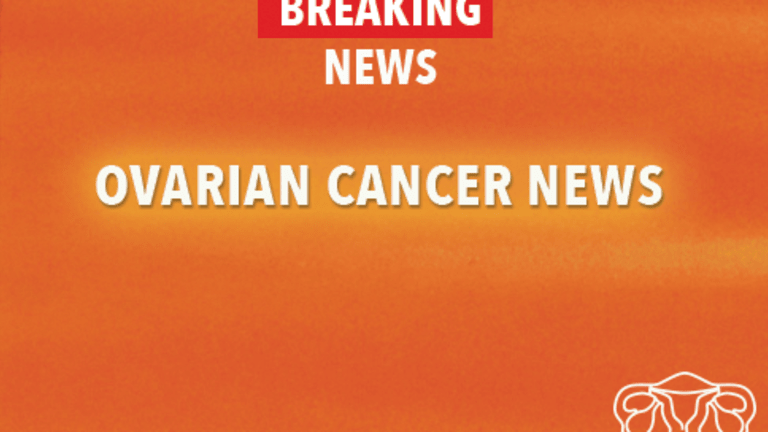 Healthy Women Need Not Undergo Screening for Ovarian Cancer
Healthy Women Need Not Undergo Screening for Ovarian Cancer
Healthy women at average risk for ovarian cancer do not need to get screened for the disease, according to the U.S. Preventive Services Task Force (USPSTF). After a recent review of the data, the government panel has renewed its 2004 recommendation against screening in this population.[1]
The term screening refers to the routine use of certain examinations or tests in individuals who do not have any symptoms of a cancer in order to try to diagnose a developing cancer at the earliest possible stage. It is routine practice to screen for some types of cancer—for example, reliable screening tests for cervical, colon, breast, and prostate cancers have led to earlier detection of these diseases.
Ovarian cancer is often considered a "silent killer" because symptoms can go unnoticed until the cancer has reached late stages and become untreatable. There are no accurate, reliable methods for screening for ovarian cancer. Current screening involves the use of transvaginal ultrasound and a blood test that measures the tumor marker CA-125. Unfortunately, the tests have what is considered to be a low positive predictive value.
In reviewing the data from a number of studies, the USPSTF found that routine screening for ovarian cancer may do more harm than good. Approximately 10 percent of women who underwent screening received a false-positive result, meaning the test falsely suggested that cancer was present in cancer-free individuals. One-third of these women underwent the unnecessary removal of an ovary.
The review of the data suggests that the blood test plus ultrasound is not an accurate or reliable method for detecting ovarian cancer. Not only does the method result in a disproportionate number of false-positive tests and unnecessary biopsies and surgeries, but it also provides a false sense of security.
Because the data does not indicate any benefit of screening, the USPSTF has opted to reaffirm its 2004 recommendation against routine screening. Their recommendation affirms those of the American Cancer Society and the American Congress of Obstetricians and Gynecologists (ACOG). There simply is no reliable test to screen for ovarian cancer.
It is important to note that the recommendation applies to healthy, average-risk women. Women with a family history of ovarian cancer should be referred for genetic testing and counseling. Some women with a genetic predisposition for ovarian cancer opt to undergo preventive removal of the ovaries.
Reference:
​
[1] Screening for Ovarian Cancer: Evidence Update for the U.S. Preventive Services Task Force Reaffirmation Recommendation Statement. Available at:
Knowledge is power. Are you facing a new diagnosis, recurrence, living with metastatic disease, or supporting a loved one through their cancer journey?
Sign up for monthly newsletters on ovarian cancer here.
Get the facts about ovarian cancer here.
Join ongoing discussions with other individuals affected by ovarian cancer in the CancerConnect private online ovarian cancer community here.
Copyright © 2018 CancerConnect. All Rights Reserved.