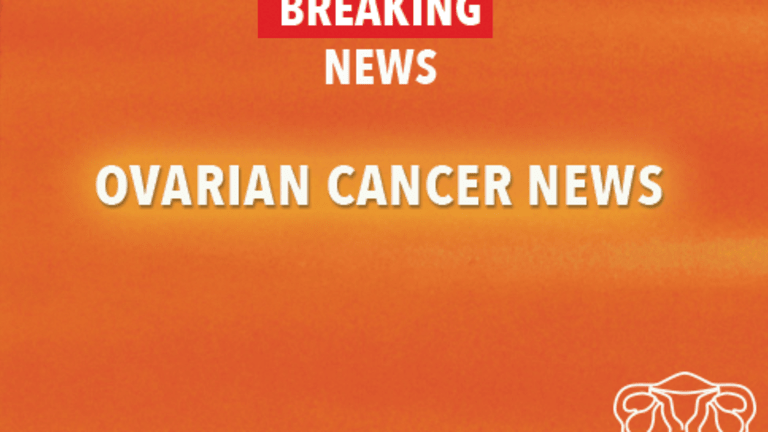 Genetic Testing Recommendations by Physicians Don't Always Follow Guidelines
Genetic Testing Recommendations by Physicians Don't Always Follow Guidelines
According to a survey of more than 1,800 US physicians, decisions about who should be referred for BRCA1/2 testing are not always consistent with guidelines. These results were published in Cancer.
Inherited mutations in two genes—BRCA1 and BRCA2—have been found to greatly increase the lifetime risk of developing breast and ovarian cancer. Mutations in these genes can be passed down through either the mother's or the father's side of the family.
Genetic testing can detect cancer-associated mutations in the BRCA1 or BRCA2 genes, but is only recommended for people at high risk of having a mutation. Risk can be estimated based on personal and family history. Genetic testing is not recommended for average-risk individuals.
If genetic testing detects a mutation, options to manage cancer risk include regular cancer screening, chemoprevention (use of medications to reduce risk), or preventive surgery (surgery before cancer is diagnosed). Preventive surgery may involve removal of the breasts (prophylactic mastectomy) and/or removal of the ovaries and fallopian tubes (prophylactic salpingo-oophorectomy).
To explore when U.S. physicians would refer a patient for BRCA1/BRCA2 genetic counseling or testing, researchers surveyed 1,878 family physicians, general internists, and obstetrician-gynecologists. The survey asked about hypothetical female patients that varied by age, race, insurance status, and ovarian cancer risk.
For high-risk patients, less than half of the physicians (41%) said that they would recommend genetic counseling or testing.
For average-risk patients, 29% of the physicians said that they would always or sometimes recommend genetic counseling or testing.
These results suggest that genetic-testing referrals may be too common among average-risk women (who have little to gain from the process) and not common enough among high-risk women. High-risk women who are not referred for genetic testing may miss out on interventions that could decrease their cancer risk.
The researchers note that improving the ability of physicians to accurately estimate a patient's risk may lead to more appropriate use of genetic counseling and testing.
Reference: Trivers KF, Baldwin L-M, Miller JW et al. Reported referral for genetic counseling or BRCA 1/2 testing among United States physicians: A vignette-based study. Cancer. Early online publication July 25, 2011.
Copyright © 2018 CancerConnect. All Rights Reserved.