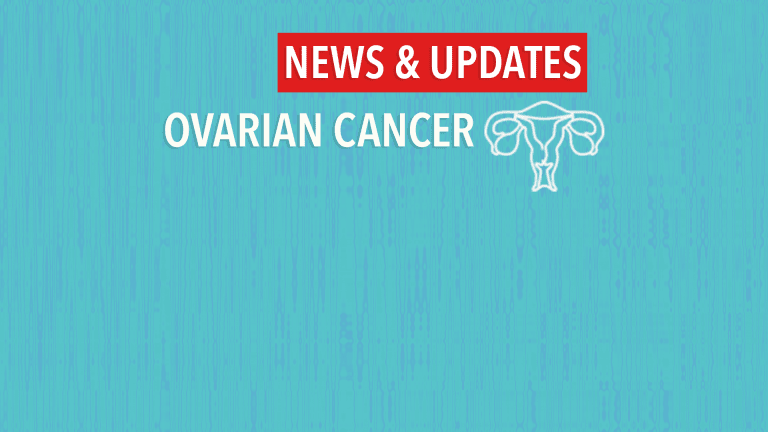 FDA Warns Against Ovarian Cancer Screening Tests
FDA Warns Against Ovarian Cancer Screening Tests
According to the US Food and Drug Administration (FDA) doctors and their patients should not use certain ovarian cancer screening tests because of inaccurate results.
Screening tests are designed to detect cancer in its earliest stages when it is most treatable. Inaccurate tests however, can miss a cancer diagnosis when one is present or falsely identify cancer when none exists. To address this concern the FDA has issued a safety communication stating "Despite extensive research and published studies, there are currently no screening tests for ovarian cancer that are sensitive enough to reliably screen for (the cancer) without a high number of inaccurate results."
The agency noted that it has yet to approve or otherwise clear any screening tests for ovarian cancer. However, unapproved screening tests for ovarian cancer are increasingly available because they are designed, manufactured, and used within a single lab company, and beyond the FDA's regulatory authority.
"These women and their doctors may not take appropriate actions to reduce their future risk if they rely on a result that shows no cancer currently present," according to the FDA. "Yet, this group of women is still at high risk of developing ovarian cancer later based on their gene mutation and/or family history. The FDA believes that women at high risk for developing ovarian cancer should not use any currently offered test that claims to screen for ovarian cancer."
All women seeking testing for ovarian cancer should do so in consultation with an appropriately trained healthcare professional, and the FDA has additionally advised doctors to refer women at high-risk to trained genetic counselors or a gynecologic oncologist.
Reference: FDA News. (2016.) Ovarian Cancer Screening Tests: Safety Communication – FDA Recommends Against Use. fda.gov/Safety/MedWatch/SafetyInformation/SafetyAlertsforHumanMedicalProducts/ucm519540.htm)