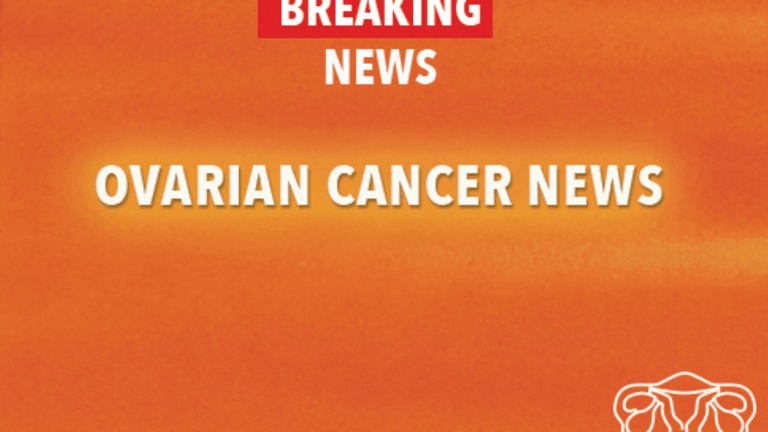 Dietary Flavonoids Reduce Risk of Ovarian Cancer
Dietary Flavonoids Reduce Risk of Ovarian Cancer
High consumption of plant-based foods that contain flavonoids may reduce the risk of ovarian cancer by nearly half. These results were recently published in the International Journal of Cancer.
Ovarian cancer remains the most deadly form of gynecologic cancer, mainly because the vast majority of patients are not diagnosed until the disease has become advanced. Due to its high mortality rate, researchers continue to evaluate ways in which to reduce its risk altogether. Areas of interests include those that that patients can control, such as diet, exercise, or other lifestyle variables.
Evidence continues to emerge indicating that a diet high in fruits and vegetables and lower in processed foods and meats can reduce the risk of developing certain cancers. Researchers are evaluating associations between diet and risks of cancer, as food is one of the easiest ways that lifestyle can be modified to benefit health.
Researchers from Italy recently conducted a clinical study to evaluate data that included six classes of flavonoids and ovarian risk among women in Italy. Flavonoids are molecules within the group of polyphenols, which are widely distributed in all foods of plant origin. This study included 1,031 women with ovarian cancer and 2,411 women with non-cancerous conditions requiring hospital admission. Other factors known to contribute to ovarian cancer risk were also taken into consideration.
Data revealed that ovarian cancer was reduced by approximately 50% among groups who consumed the greatest amounts of flavonols and/or isoflavones compared with the groups who consumed the least amounts of these flavonoids.
The researchers concluded: "On the basis of our findings and the relevant literature, we infer that isoflavones, and perhaps flavonols, may have favorable effects with respect to ovarian cancer risk."
These results provide further evidence that plant-based diets appear to significantly reduce the risk of disease, including ovarian cancer.
Reference: Rossi M, Negri E, Lagiou P, et al. Flavonoids and ovarian cancer risk: a case-control study in Italy. International Journal of Cancer. 2008;123:895-898.
Related News:Dietary Flavonoids May Decrease Risk of Ovarian Cancer (4/4/2006)
Copyright Ovarian Cancer Information Center onCancerConsultants.com
Copyright © 2018 CancerConnect. All Rights Reserved.