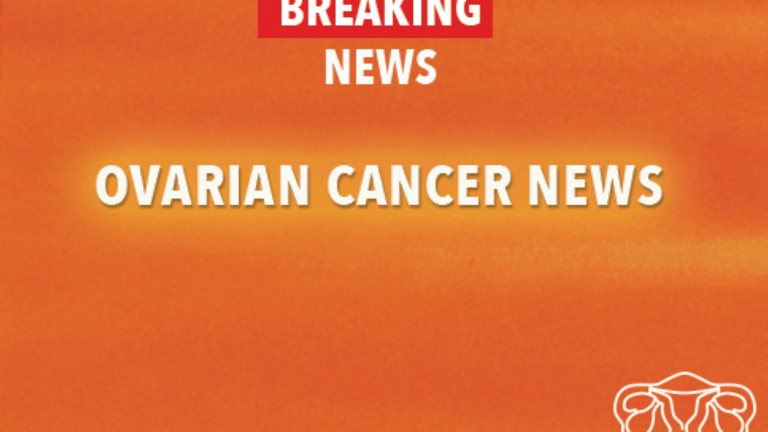 Combination of Biomarker Tests Highly Accurate in Detecting Ovarian Cancer
Combination of Biomarker Tests Highly Accurate in Detecting Ovarian Cancer
A combination of six biomarker tests that is still in clinical trials appears to be highly accurate in detecting ovarian cancer. These results were recently published in the journal Clinical Cancer Research.
Ovarian cancer is the most deadly gynecologic cancer. A main reason for its high mortality rate is the fact that approximately 75% of patients are diagnosed once the disease is in advanced stages. Because early ovarian cancer does not tend to produce any distinguishing symptoms, it is difficult to detect. If detected and treated early, prior to spread, cure rates remain high. Long-term survival, however, decreases as the cancer advances. Early detection is thus a necessary step in improving survival rates.
There are currently no standard screening methods for ovarian cancer. Screening typically occurs only after a patient describes symptoms indicative of ovarian cancer to their healthcare provider. At this point, once the cancer is producing symptoms, it is often incurable. CA-125 levels, which can be detected from a blood test, are often measured if ovarian cancer is suspected. However, CA-125 levels only detect approximately 60% of ovarian cancers. Researchers continue to evaluate accurate and cost-effective ways to screen for ovarian cancer.
Researchers from institutions in the United States recently conducted a clinical trial to evaluate a combination of blood tests that measures levels of six markers; the markers are leptin, prolactin, osteopontin, insulin-like growth factor II, macrophage inhibitory factor, and CA-125. This trial included 156 women with newly diagnosed ovarian cancer and 362 healthy women.
Each marker tested alone did not provide accurate identification of ovarian cancers.
The test including all six markers, however, accurately identified more than 95% of all ovarian cancers.
The researchers concluded that this combination of tests is highly accurate in detecting ovarian cancer and may provide an effective screening method for this disease. This test combination is now undergoing further evaluation in a Phase III trial (phase of trial prior to FDA review).
Women at high risk of developing ovarian cancer may wish to speak with their healthcare providers regarding their individual risks and benefits of participating in a clinical trial further evaluating novel screening approaches.
Reference: Visintin I, Feng Z, Longton G, et al. Diagnostic markers for early detection of ovarian cancer. Clinical Cancer Research [early online publication] February 7, 2008. DOI: 10.1158/1078-0432.
Related News:
Experience of Technician Affects Accuracy of Gynecologic Ultrasound in Ovarian Cancer Screening(02/07/2008)
Women Encouraged to Watch for Ovarian Cancer Warning Signs (06/20/2007)
Copyright Ovarian Cancer Information Center on CancerConsultants.com
Copyright © 2018 CancerConnect. All Rights Reserved.