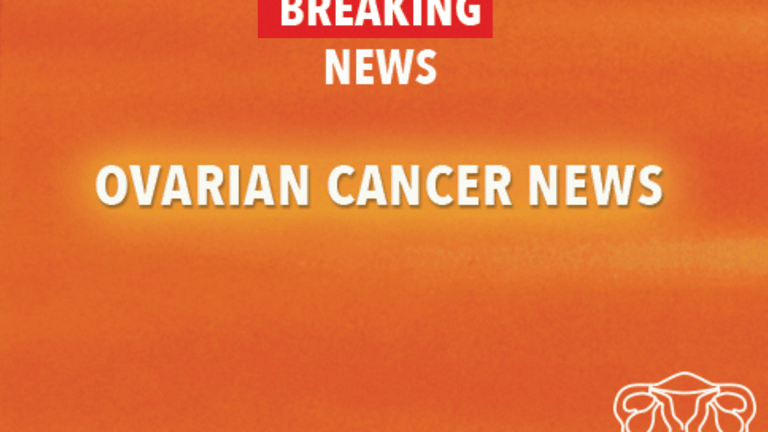 Chemotherapy with Paclitaxel May Be Effective in Epithelial Ovarian Cancer
Weekly Chemotherapy with Paclitaxel May Be Effective in Epithelial Ovarian Cancer.
The journal Gynecologic Oncology recently reported that weekly chemotherapy with the drug paclitaxel is well tolerated and may improve disease progression among women with advanced epithelial ovarian cancer who have responded to induction therapy.
Ovarian cancer is a malignancy originating from various cells within the ovaries. Approximately 25,000 new cases of ovarian cancer are diagnosed in the United States each year. Epithelial ovarian cancer involves the cells that cover the ovary.
Unfortunately ovarian cancer often goes undetected until the disease has progressed into the abdomen or spread to other organs. The best "treatment" strategy for cancer is to prevent its occurrence or to detect it early when it is most treatable. Patients with stage III-IV ovarian cancer are usually treated with a platinum compound (cisplatin or carboplatin) and a taxane (paclitaxel or docetaxel). However, the majority of patients with a complete response ultimately relapse. It is unknown if consolidation or maintenance therapy improves survival in responding patients. This recent study enrolled women previously diagnosed and treated with a taxane-based regimen between August 1997 and March 2002 for epithelial or primary peritoneal cancer (cancer of tissues lining the abdominal wall and covering abdominal organs). Each patient received weekly paclitaxel for a maximum of 12 weeks following an initial response. Researchers then reviewed their charts to determine disease response and status as well as chemotherapy-related side effects. Overall progression-free survival was calculated from the date therapy began until the date the disease recurred.
Thirty-one women received paclitaxel consolidation therapy over the study a 12 week period period. Of the participants, 29 women had stage III disease and two had stage IV disease. Twenty-four of the women were diagnosed with epithelial ovarian cancer, and seven had a diagnosis of primary peritoneal cancer. The group's average progression-free survival period was 27 months. Almost all participants (94 percent) survived at two years. At this time more than half (17 or 55 percent) of the women had no evidence of disease and 12 (39 percent) were still alive with the disease. The average follow-up was 41 months. Side effects associated with paclitaxel therapy included low white blood counts and mild to moderate neuropathy.

Researchers concluded that weekly paclitaxel was well tolerated and produced an average progression-free survival of 27 months among women who had obtained a complete response after initial chemotherapy. Randomized trials will be required to determine if this approach is better than waiting until relapse and then giving paclitaxel.
Reference: Skinner E, Boruta D, Gehrig D, et al. Consolidation Therapy With Weekly Paclitaxel Infusion in Advanced Epithelial Ovarian Cancer and Primary Peritoneal Cancer: and Extended Follow-Up. Gynecologic Oncology. 2005:98: 59-62.
Copyright © 2018 CancerConnect. All Rights Reserved.