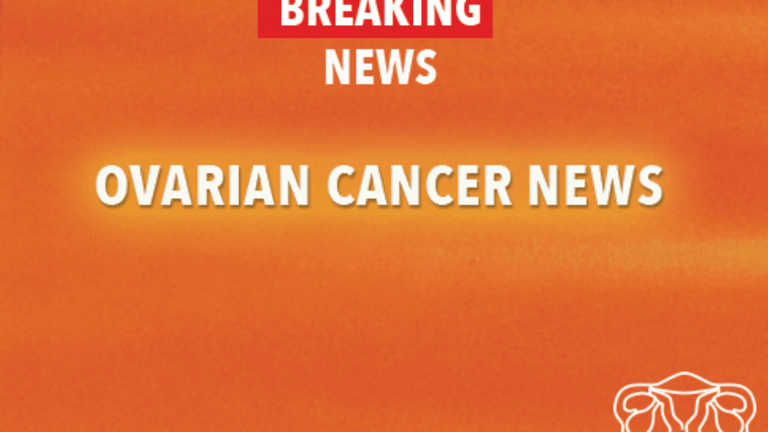 Chemotherapy Utilizing Paclitaxel will become the NewTreatment for OvarianCancer
Combination Chemotherapy Utilizing Paclitaxel will become the New Standard Treatment for Ovarian Cancer.
Combination chemotherapy utilizing an alkylating agent and cisplatin has been considered the standard treatment approach for women with advanced ovarian cancer. Recently, a new chemotherapy agent, paclitaxel, has shown promising anti-cancer activity in the treatment of patients with advanced ovarian cancer. In order to evaluate whether paclitaxel could be superior to existing chemotherapy treatment approaches, doctors from the Gynecologic Oncology Group performed a clinical study.
In this clinical study, patients with suboptimally debulked stage III or IV ovarian cancer were randomly assigned to receive treatment with the standard chemotherapy regimen of cyclophosphamide and cisplatin or a new chemotherapy regimen combining paclitaxel with cisplatin. Four hundred ten women participated in this clinical study and the results of the 2 chemotherapy treatment regimens were directly compared. Sixty percent of patients treated with cisplatin and cyclophosphamide responded to treatment compared to 73% treated with cisplatin and paclitaxel. More importantly, patients treated with paclitaxel and cisplatin experienced a longer interval until cancer recurrence and were more likely to be alive 3 years from treatment. Patients treated with paclitaxel and cisplatin survived, on average, 18 months without cancer recurrence compared to 13 months for cisplatin and cyclophosphamide. The average duration of survival was 38 months compared to 24 months. Patients treated with paclitaxel and cisplatin, however, experienced increased side effects consisting of hair loss, suppression of the bone marrow, and fever.
In summary, combination chemotherapy treatment with cisplatin and paclitaxel was proven to be superior to the previous standard of cyclophosphamide and cisplatin because it prolonged the time to cancer progression and improved the average duration of survival. Additional studies will be ongoing to determine the optimal way to administer paclitaxel chemotherapy for treatment of advanced ovarian cancer. (New England Journal of Medicine, Vol 334, No 1, 1996)
Copyright © 2018 CancerConnect. All Rights Reserved.