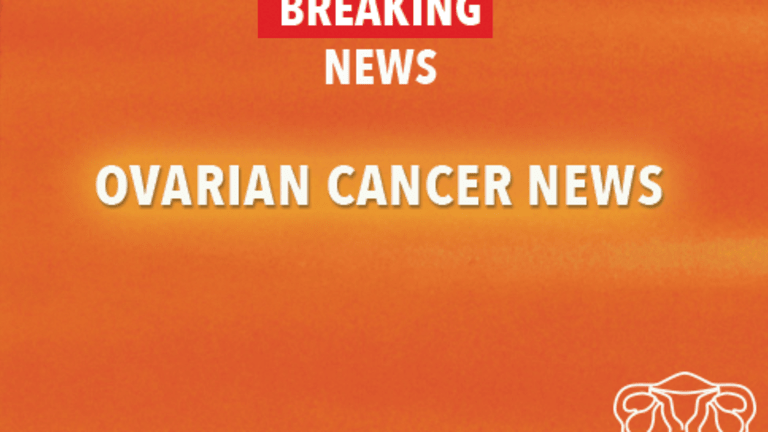 Chemotherapy Drug Patupilone Fails in Advanced Ovarian Cancer
Chemotherapy Drug Patupilone Fails in Advanced Ovarian Cancer
The chemotherapy drug patupilone (EPO906) has failed to show a survival advantage over DoxilÒ/CaelyxÒ (pegylated liposomal doxorubicin) in patients with advanced ovarian cancer that is resistant to platinum-based therapy. Novartis reported the results in a press release.1
The Phase III trial was conducted in 168 sites in 22 countries and involved 829 patients with advanced ovarian cancer who were randomized to receive patupilone or Doxil/Caelyx. The primary endpoint of the study was survival.
The drug failed to show a significant survival advantage. Based on these data, Novartis does not plan to seek regulatory approval for the use of patupilone in advanced ovarian cancer. The drug is still being evaluated in trials for other tumor types, including metastatic colorectal cancer, as well as in patients with brain metastases from non–small cell lung cancer and hormone-refractory prostate cancer.
Reference:
1 Novartis News Release. Novartis phase III trial examining EPO906 (patupilone) for pateitns with advanced ovarian cancer failed to meet primary endpoint. Available at: Accessed May 27, 2010.
Copyright © 2018 CancerConnect. All Rights Reserved.