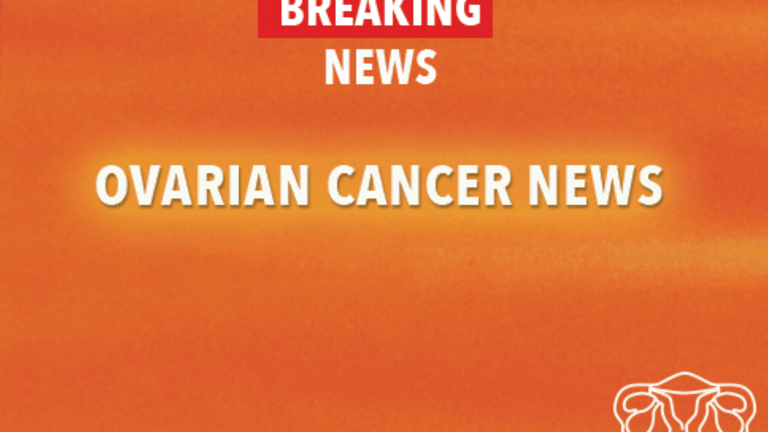 Caffeine Associated with Lower Risk of Ovarian Cancer
Caffeine Associated with Lower Risk of Ovarian Cancer
According to an article recently published in the journal Cancer, increased caffeine intake lowered the risk of developing ovarian cancer, while alcohol intake had no impact on risk. Smoking increased the risk of mucinous ovarian cancers (a subtype of ovarian cancer).
Ovarian cancer is the most deadly gynecologic cancers. Reasons for the poor survival rates associated with ovarian cancer include the absence of recommended screening guidelines for the general population and the disease's tendency to only present symptoms once it is in advanced stages. Once advanced, ovarian cancer is difficult to cure, and long-term survival rates are low. As a result, researchers are eager to identify factors that may help reduce the risk of developing ovarian cancer.
Researchers from Boston and Australia recently conducted a study to evaluate the potential effects that caffeine, alcohol, and smoking might have on the risks of developing ovarian cancer. This study included more than 110,000 women who were evaluated for smoking and more than 80,000 who were evaluated for diet.
Women who were current or former smokers had an increased risk of developing mucinous ovarian cancer.
Women who consumed the most caffeine had the lowest rates of ovarian cancer, which was most pronounced among women who had never taken oral contraceptives.
Alcohol consumption was not associated with the risk of developing ovarian cancer.
The researchers concluded: "The results of the current study suggest that cigarette smoking may only increase the risk for mucinous ovarian tumors, and alcohol intake was not associated with risk. However, an inverse association was observed between caffeine intake and ovarian cancer risk, particularly in women not using hormones; this finding merits further study."
This study is not conclusive regarding the association between caffeine intake and ovarian cancer risk, and further study is necessary to confirm these findings.
Reference: Tworoger S, Gertig D, Gates M, Hecht J, Hankinson S. Caffeine, alcohol, smoking, and the risk of incidental epithelial ovarian cancer. Cancer [early online publication]. January 2008. DOI: 10.1002/cncr.23275 .
Copyright Ovarian Cancer Information Center on CancerConsultants.com
Copyright © 2018 CancerConnect. All Rights Reserved.