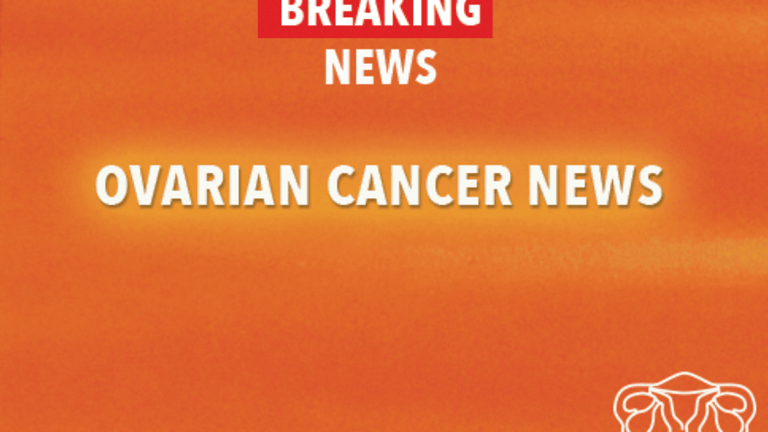 Cabozantinib Shows Promise against Bone Metastases
Cabozantinib Shows Promise against Bone Metastases
The investigational drug cabozantinib is showing promise against several types of advanced cancer, and may also reduce or eliminate bone metastases (cancer that has spread to the bone) in some patients. These results will be presented at the 2011 annual meeting of the American Society of Clinical Oncology.
Metastatic cancer refers to cancer that has spread to distant sites in the body. Several types of cancer—including cancers of the prostate, lung, and breast—have a tendency to spread to the bone. Bone metastases can lead to serious problems such as fracture and spinal cord compression, and may require treatment with surgery or radiation therapy.
Cabozantinib is an investigational drug that targets two proteins—MET and VEGFR2—that play a role in the development and progression of many types of cancer.
To evaluate cabozantinib in the treatment of advanced cancer, researchers conducted a Phase II clinical trial among 398 patients. The nine types of cancer included in the study were breast, stomach/gastroesophageal junction, non-small cell lung, ovarian, pancreatic, hormone-refractory prostate, small cell lung, liver, and melanoma. At the start of the study, 39% of the patients had bone metastases.
Patients were initially treated with 12 weeks of cabozantinib. After 12 weeks, patients who had a partial response to treatment (a reduction in detectable cancer) remained on cabozantinib, patients with stable disease (no significant change in the cancer) were randomly assigned to either continue with cabozantinib or to take a placebo, and patients with progressive (worsening) cancer were withdrawn from the study.

By week 12, 9% of patients responded to treatment.
For some types of cancer, cabozantinib produced high disease control rates (defined as either a reduction in cancer or stable disease). The disease control rates were 76% for liver cancer, 71% for prostate cancer, and 58% for ovarian cancer.
Among the 68 patients with bone metastases, 59 had partial or complete disappearance of the cancer on bone scans, often accompanied by significant pain relief. A majority of these patients had hormone-refractory prostate cancer, but patients with breast cancer and melanoma also experience a disappearance of bone metastases. The researchers had not expected this result.
The most common side effects were fatigue and hand-foot syndrome (pain, swelling, numbness, tingling, or redness of the hands or feet).
In a prepared statement, the lead author of the study noted "Cabozantinib appears to have significant effects on several treatment-resistant tumors, as well as impressive effects on bone metastases. In addition, these effects are associated with rapid improvement in pain, a reduction in opiate narcotic requirements and improvement in anemia. The implications of these results are very exciting—it is unusual to find a targeted therapy, absent of a molecular mutation in tumors, that works in bony disease and has this activity."
Research on cabozantinib continues.
Reference: Gordon MS, Vogelzang NJ, Schoffski P et al. Cabozantinib (XL184) has activity in both soft tissue and bone: Results of a phase II randomized discontinuation trial (RDT) in patients (pts) w/ advanced solid tumors. Paper presented at: 2011 Annual Meeting of the American Society of Clinical Oncology; June 3-7, 2011; Chicago, IL. Abstract 3010.
Copyright © 2018 CancerConnect. All Rights Reserved.