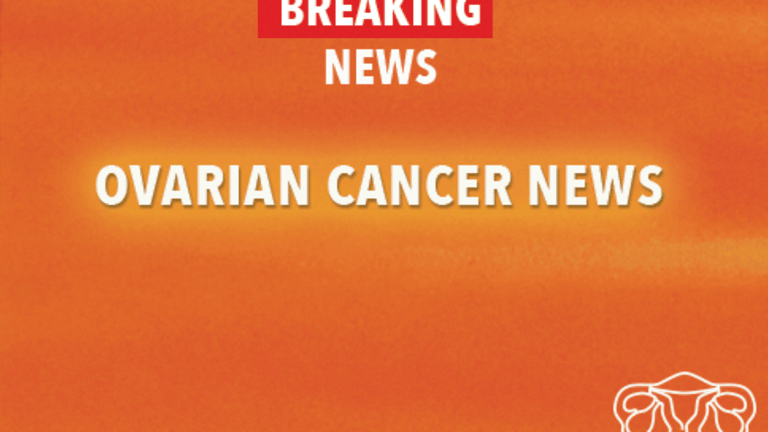 A recent article in the journal Gynecologic Oncology reports that women who have breast cancer and are carriers of the mutated BRCA1 or 2 genes have a significantly higher risk of developing ovarian cancer, leading researchers to recommend prophylactic removal of the ovaries.
BRCA1 and BRCA 2 are genes formally known as breast cancer gene 1 and breast cancer gene 2. These genes are associated with hereditary breast or ovarian cancers. It is estimated that about 10-15% of breast cancer cases are inherited. Women with these genetic mutations are also at an increased lifetime risk of developing ovarian cancer. Although genetic tests can detect these mutations, they are not recommended for screening the general public at this time, and are usually reserved for women with a strong family history of breast or ovarian cancer. In some cases, women who have one of the BRCA genetic mutations may elect to have surgery to remove their ovaries and fallopian tubes, and have tissue samples taken for evaluation of cancerous cells in an attempt to reduce their risk of developing ovarian cancer. This surgery is known as a risk reducing salpingo-oophorectomy.
In this recent study, researchers sought to estimate the risk of ovarian cancer among women who had a history of breast cancer and genetic mutations of the BRCA 1 or 2 genes, as well as to identify factors that may modify that risk. Researchers recruited 491 women with stage I or II breast cancer in whom BRCA 1 or 2 genetic mutations had been identified. All women had been diagnosed between 1975 and 2000. Each patient was followed from the time of diagnosis of breast cancer until they were either diagnosed with ovarian cancer, underwent prophylactic removal of the ovaries, died, or until 2002 when the study concluded. The medical and pathology records of each patient were reviewed, and information was extracted regarding the date of breast cancer diagnosis, stage of disease, use of chemotherapy or radiation, use of tamoxifen, oopherectomy (removal of the ovaries), cancer recurrence, development of a second malignancy and overall status.
Results of the study found that the 10-year risk of ovarian cancer after breast cancer was 12.7% for BRCA1 carriers and 6.8% for BRCA2 carriers. The use of chemotherapy or tamoxifen did not significantly impact the risk of developing ovarian cancer. Overall, 25% of the deaths in women diagnosed with stage I breast cancer were due to subsequent ovarian cancer.
Researchers concluded that there is a high incidence of ovarian cancer particularly among women diagnosed with stage I breast cancer with BRCA genetic mutations, which was unaltered by systemic therapy. For this reason, the authors of the study recommend that patients with BRCA1 or BRCA2 mutations discuss the option of prophylactic removal of their ovaries with their physician.
Reference: Metcalfe K, Lynch H, Ghadirian P. et al. The Risk of Ovarian Cancer After Breast Cancer in BRCA1 and BRCA2 Carriers. Gynecologic Oncology. 2005; 96: 222-226.
Copyright © 2018 CancerConnect. All Rights Reserved.